Head-To-Head: HP EliteBook x360 Vs. Apple MacBook Pro
The CRN Test Center compares premium laptops from the Windows and Mac universes. Here's how the HP EliteBook x360 stacks up with the Apple MacBook Pro 2016.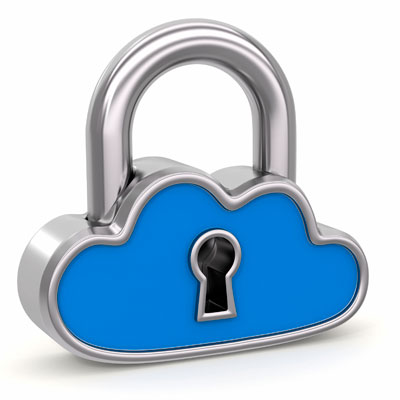 Microsoft Azure, Amazon Web Services Execs Agree: Security In The Cloud Is More Important Than Ever
Amazon Web Services and Microsoft Azure executives said at the Check Point Experience 2017 event in Las Vegas that security around the cloud is more important than ever, a trend they said presents a huge opportunity for partners.
Docker CEO Ben Golub On Powering A Partner Ecosystem And Keeping Planes In The Air
Docker CEO Ben Golub said his company is a key component of digital transformation as 'a way for you to get yourself to that point without having to lose the things that got you where you are right now.'
Avaya's Reorganization Plan Filing: 10 Key Takeaways For Partners
Avaya attempting to sell its Contact Center business for $3.9 billion was just one thing CRN learned from reading the company's recent filing with the U.S. Bankruptcy