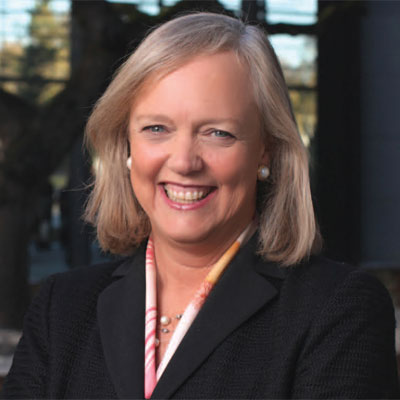 HPE CEO Whitman: I Will Not Be Next Uber CEO
Hewlett Packard Enterprise CEO Meg Whitman crushed speculation that she may become the next CEO of the embattled ride sharing company saying she is "fully committed" to HPE.
Mitel Acquiring ShoreTel To Create A $1.3B UCaaS Powerhouse
Mitel is acquiring ShoreTel for a total of $530 million in a move to boost its position in the Unified Communications as a Service market.
Arbitrator Rules PCM Can Exit Troublesome BPO Contract In En Pointe Spat
Solution provider PCM, still tangled in lawsuits stemming from its 2015 En Pointe acquisition, is now allowed to get out from under a business process outsourcing deal gone sour.
Partners Can Use Recurring Revenue As Collateral In New Intelisys, ScanSource Hardware Purchasing Program
Intelisys, now owned by ScanSource, is rolling out a new financial program that lets partners put their recurring commissions toward hardware purchases from ScanSource.