EMC World: VCE VxRack Gets New Nodes To Ease OpenStack Deployment
The new Neutrino nodes for the VCE VxRack 1000 drastically cut the time needed to deploy IaaS based on OpenStack, and will soon be available for Hadoop and VMware Photon.
CRN Exclusive: Sophos Sees 'Tremendous' Synchronized Security Growth, Launches New Tools
London-based Sophos says it is seeing traction with its partners and is launching new tools to help partners accelerate that growth even further, the solution provider said.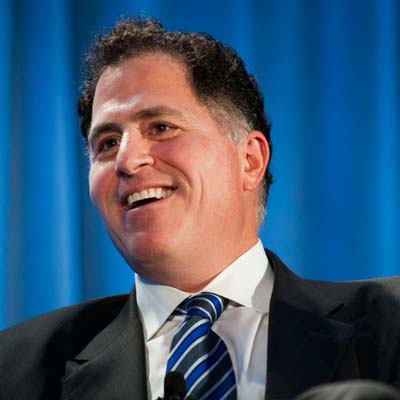 EMC World: Michael Dell Says Dell-EMC Is Gaining Ground Against Shrinking, Less Innovative HP
Dell CEO Michael Dell says his company is stealing market share from an HP Inc. and HPE that produce less revenue, less innovation and less investment in R&D.
2016 Big Data 100: 50 Coolest Business Analytics Vendors
Part 1 of CRN's Big Data 100 looks at the best of the best in the big data business analytics space.