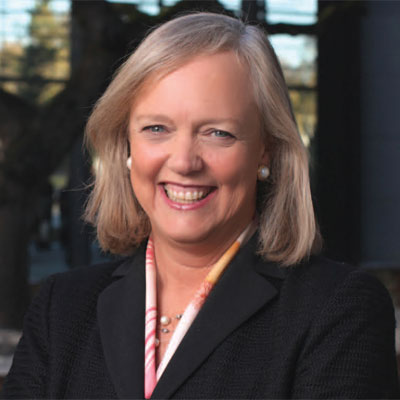 Whitman: CSC-HPE Blockbuster Deal Is Game Changer For New $26B Services Company And HPE
Hewlett Packard Enterprise CEO Meg Whitman says the new CSC-HPE Enterprise Services business will be a 'powerhouse IT services' company, while the remaining $33 billion HPE standalone business will be a software-defined infrastructure standout.
IPO-Bound Nutanix Casts Wider Net For Customers With New Xpress Hyper-Convergence Appliance
Nutanix, the top startup in the market for hyper-convergence technology, goes after smaller customers with a scaled-down version of its technology, in a bid to attract new customers before its planned IPO.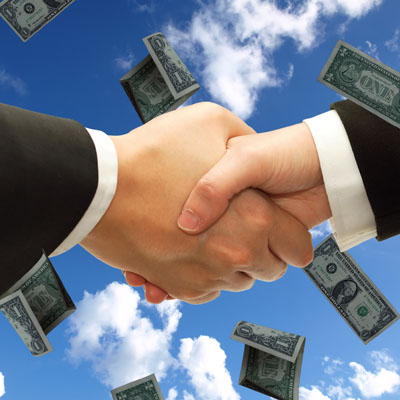 CSC, HPE Enterprise Services Merge To Form $26B Solution Provider Behemoth
CSC and HPE Enterprise Services are shaking up the channel hierarchy with news Tuesday that the two are merging into a single $26 billion behemoth, a move that positions the combined company as the third- largest solution provider in the market.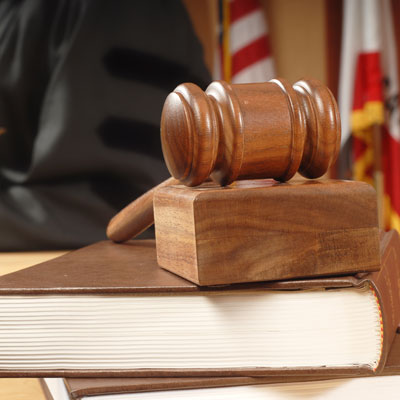 EMC, Nexsan Go To Court Over 'Unity' Storage Moniker, But Others Have Used The Name Before
The Unity name has been used with storage long before EMC and Nexsan started arguing about it.