HPE CEO Meg Whitman On The CSC Deal, Beating Cisco, Recruiting Dell-EMC Partners And Why VMware Becomes 'Almost Irrelevant'
HPE CEO Meg Whitman tells CRN the HPE Enterprise Services-CSC merger creates a pure-play global services company that can innovate faster and then sounds off on how software containers make VMware a "less strategic" asset for Dell-EMC that may actually "shrink over time."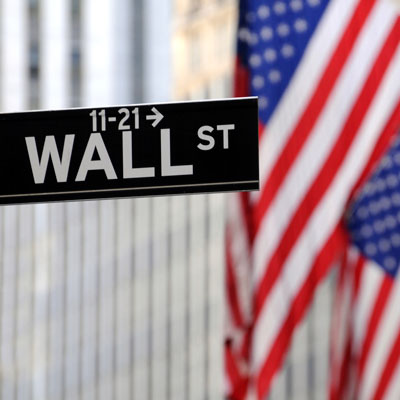 Verizon Braces For Potential Second-Quarter Earnings Impact As Strike Stalls New Customer Growth
Verizon's CEO has warned that second-quarter sales and net new customer adds could take a hit because of the ongoing strike involving some 40,000 unionized workers.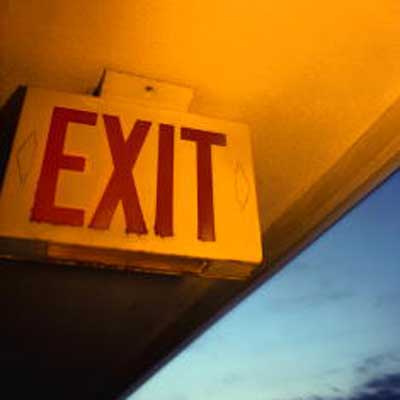 CRN Exclusive: Cisco's Global Service Provider Leader Leaving, Will Be Replaced By Top Enterprise Exec
CRN has learned that Nick Adamo is set to depart later this year, as partners say Cisco is starting to shift its sales motion to a more enterprise approach that complements what cloud-focused organizations want.
Microsoft Slashes Jobs In Mobile Division, Partners Say Focus On Enterprise Security, Manageability Is Key
The company said Wednesday it will cut 1,850 jobs in its smartphone hardware business, with CEO Satya Nadella vowing innovation in devices and cloud services across all mobile platforms.