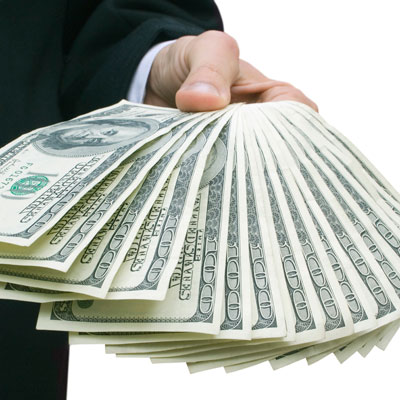 Private Equity Power Play: Why Solution Providers Are The Next Big Bet
Private equity firms invested a mind-boggling $25 billion in the channel in 2016, and there are no signs of a slowdown this year.
2017 Data Center 100: 40 Data Center Infrastructure Providers
Part one of CRN's 2017 Data Center 100 list looks at companies providing the data center infrastructure that allows operators and their customers to run applications with maximum performance and efficiency.
Dell Announces New Cheaper IoT Gateway 3000 To 'Accelerate' Channel Focus
Dell is adding a new product to its Internet of Things gateway portfolio as the company tries to engage more with its partners who sell in vertical markets.
CRN Exclusive: HPE CEO Meg Whitman On Why Memory Shortages Will Continue, Dell EMC's 'Copy Cat' Channel Program And Future Acquisitions
Hewlett Packard Enterprise CEO Meg Whitman spoke with CRN about the impact of the industry wide memory shortage going forward, Dell EMC's new unified channel program and the possibility of future acquisitions.