2017 Channel Chiefs: The Year Of Partner Quality Over Quantity
Here we present the 2017 Channel Chiefs, CRN's annual list of the top channel executives and what they've been doing to ready their channel programs for 2017.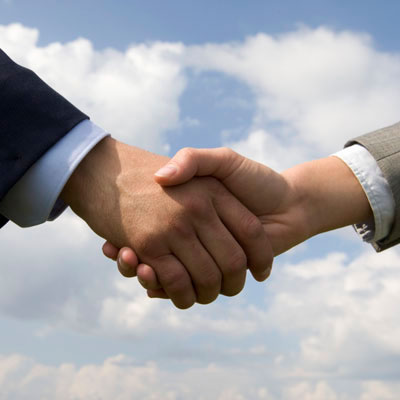 HPE Closes $650M SimpliVity Acquisition, Says First Combined Solutions With DL380 Will Ship In May
HPE plans to start shipping the SimpliVity technology integrated with ProLiant DL380 servers in May, with further integrations to come soon thereafter.
Cisco Mounting Massive Open API Offensive; Says APIs Are The 'Holy Grail' For Partners
Cisco is opening up its product portfolio more than ever before through open APIs in an effort to expand partners opportunities and capabilities to develop more valuable, custom solutions.
RSA 2017: Palo Alto Networks CEO, Cisco VP Call For Next Iteration Of Platform Security
Palo Alto Networks CEO Mark McLaughlin and Cisco Security Group Vice President David Ulevitch called for the "platform of the future," which leverages visibility, analysis, enforcement and automation to get ahead of threats.