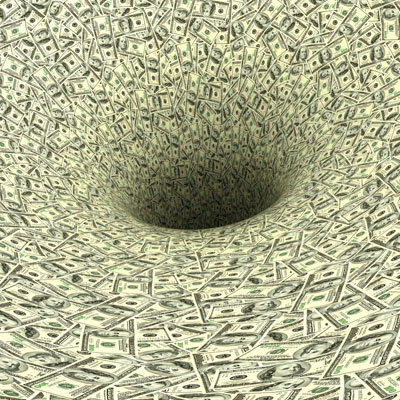 Lumenate Files For Chapter 11: How The Company Ended Up $25.5M In Debt To Avnet Technology Solutions And Got Cut Off
Just four years ago, Lumenate was the 2nd-fastest growing solution provider in all of North America. Now, one creditor claims the company is "hopelessly insolvent" and $50 million in debt. Here's what happened.
Accenture: Cisco's New Intent-Based Networking Platform 'Required' For The Modern Network
"A different approach needs to be taken to really secure and enable the kind of network connectivity" that's needed, says Accenture executive Gene Reznik.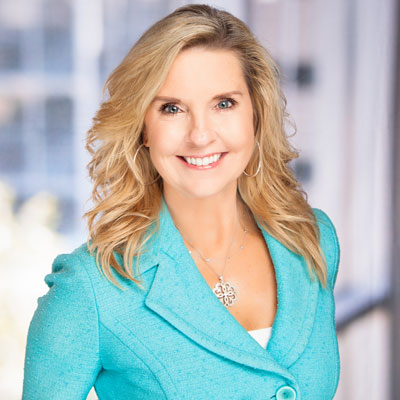 CRN Exclusive: Dell EMC's Cook On Partner Marketing Momentum, Social Media Traction And New MDF Initiatives
Dell EMC partner marketing chief Cheryl Cook's new Partner Marketing Institute is helping partners maximize the effectiveness of their MDF dollars and go-to-market strategies.
10 IoT Data Analytics Platforms Solution Providers Can Use At The Edge
As more customers look to mine and analyze data, here are 10 cool IoT data analytics platforms that solution providers can use at the edge of the network.