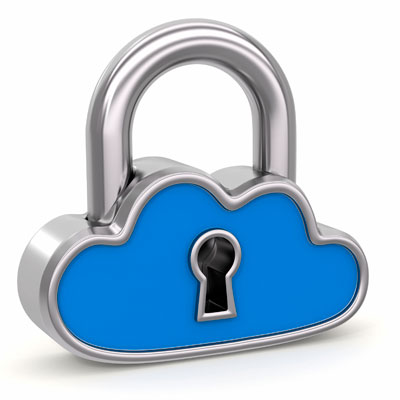 Microsoft Azure, Amazon Web Services Execs Agree: Security In The Cloud Is More Important Than Ever
Amazon Web Services and Microsoft Azure executives said at the Check Point Experience 2017 event in Las Vegas that security around the cloud is more important than ever, a trend they said presents a huge opportunity for partners.
7 Major Vendor Announcements That Stood Out At DockerCon 2017
IBM, Oracle, CA, Dell EMC and other major vendors turned up in Austin, Texas, this week to support container tech developers and help make enterprise computing more efficient.
Avaya's Reorganization Plan Filing: 10 Key Takeaways For Partners
Avaya attempting to sell its Contact Center business for $3.9 billion was just one thing CRN learned from reading the company's recent filing with the U.S. Bankruptcy
Dell EMC's Sale Of Spanning Cloud Apps Improves Prospects For The Newly Independent SaaS Data Protection Vendor
EMC wanted to fill the SaaS hole in its data protection business by acquiring Spanning Cloud Apps in 2014, but it became an under-utilized asset under Dell EMC, according to a Spanning exec and a channel partner.