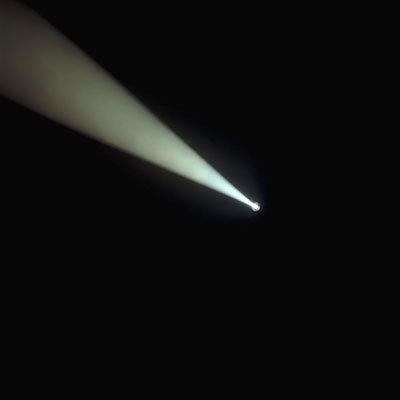 Cloud Troubles: 17 Hour Office 365 OneDrive Outage And Outlook.com Interruption Shines The Spotlight On Need For Business Continuity
The on-premises sign-on method that failed Tuesday is increasingly less popular among enterprise customers. Microsoft restored all services by early Wednesday morning.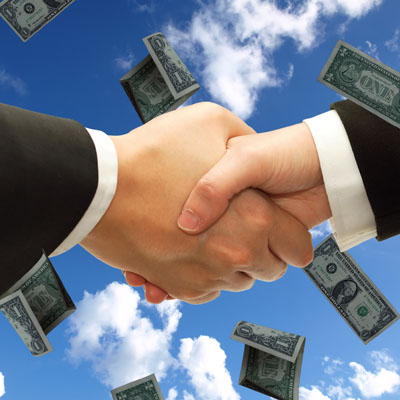 Cisco Closes $3.7 Billion Acquisition Of AppDynamics To Build The 'Next Software Franchise'
Executives from Cisco and AppDynamics rang the opening bell at NASDAQ today as the networking giant celebrated the completion of the acquisition.
Partners Praise Dell EMC Channel Hiring Blitz As 'A Great Thing For Us'
Nearly 170 of the positions are based in Dell EMC locations in North America, and cover everything from channel marketing, to inside and outside account executives and managers, to sales engineers, product marketers and sales managers.
CRN IoT Roundtable: Closing The Door On The 'Open Invitation' To Hackers
Executives from HPE, Cisco and Forescout discuss the challenges and channel opportunities surrounding security and the Internet of Things.