Microsoft Slashes 2,850 Jobs In Mobile Division And Global Sales Organization
The company said the layoffs are partly the result of its shift away from making smartphones.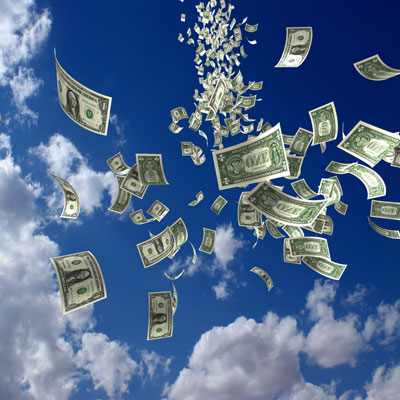 Amazon CFO: "There's Plenty Of Room For Multiple Winners" In The Cloud Business
Amazon Web Services approaches $3 billion quarterly revenue, and plans to maintain its industry lead with new features and geographic expansion.
Hands On: Windows 10 Upgrade
The CRN Test Center goes through the upgrade of a laptop from Windows 8.1 to Windows 10.
Halftime: CRN's 2016 Tech Midyear In Review
Join CRN as we look at the most controversial companies, big-name vendor partnerships, new tech and hot startups reshaping enterprise IT and everything else that impacted the channel in the first half of 2016.