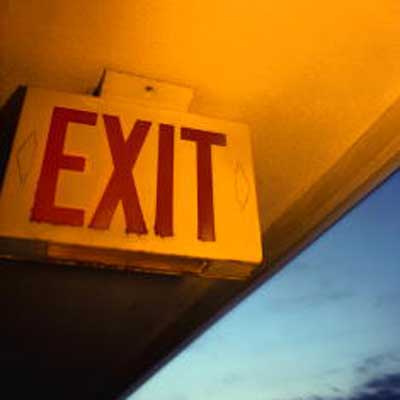 Blue Coat Systems Channel Chief Leaves As Symantec Integration Gets Underway
Blue Coat Systems Vice President of Worldwide Channel Sales and Operations Kurt Mills has left the company, CRN has learned, as it undergoes its integration into the Symantec ecosystem post-acquisition.
IT Hall Of Fame: How Jim Dixon Put Customers First And Turned CompuCom Into A Services Giant
Jim Dixon transformed CompuCom from selling PCs in retail stores to a $2.2 billion reccuring revenue behemoth thanks to a conservative cost structure, tight-knit client relationships and fierce employee loyalty.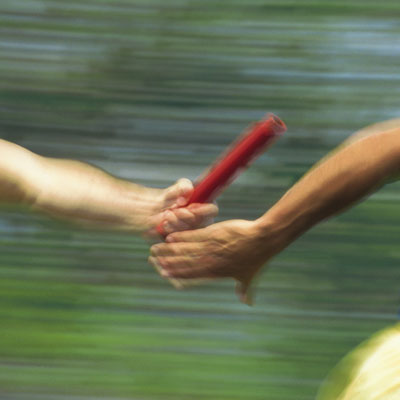 Samsung Channel Chief Touts Increased Focus On Selling Through Partners
'We are very dedicated to the channel, and we look for what you bring to the table,' Samsung's Greg Taylor tells an audience of solution providers at XChange 2016.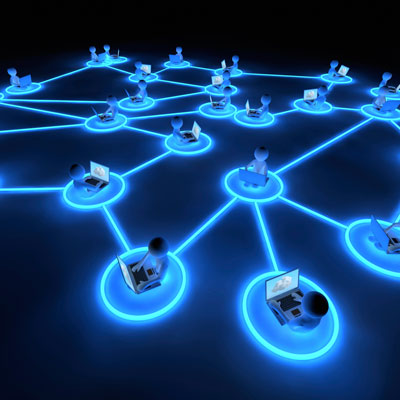 Here's Who Made Gartner's 2016 Magic Quadrant For Unified Communications
With market consolidation on the horizon, these 10 enterprise unified communications vendors on Gartner's 2016 Magic Quadrant are leading the way.