HPE Reportedly Set To Cut 10 Percent Of Workforce, Channel Veterans Impacted By Restructuring
Veteran HPE channel executives are among the employees that are being laid off as part of the HPE Next restructuring, CRN has learned.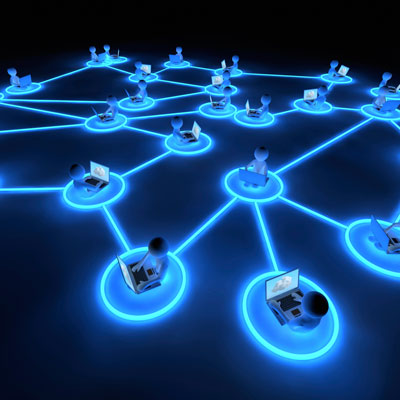 Here's Who Made Gartner's 2017 Magic Quadrant For Unified Communications As-A-Service
Microsoft, Google, RingCentral and 8x8 are just a few of top worldwide UCaaS providers ranked in Gartner's 2017 Magic Quadrant for UCaaS.
Presidio Execs: Cisco Software Subscription Push Creates Great Managed Services Opportunities
The bifurcated hardware and software licensing model embraced by vendors like Cisco should enable Presidio to sell more managed services, adoption services and consumption monitoring services.
HPE Global Channel Chief Samuels On Removing Layers, Making Decisions Faster, Synergy's Impact On VMware, And Why Competitors Are 'Scared' Of HPE
HPE Global Channel Chief Denzil Samuels speaks with CRN about the new flattened single channel and alliances organization, the effect on partner margins, Synergy's impact on VMware, and the competitive landscape.