Looking For 'Titanium' Growth, A Dell EMC Partner Hires Its First COO
Winslow Technology Group was grandfathered into the Titanium level of Dell EMC's combined channel partner program, but meeting the Titanium revenue requirements in the coming year will mean quickly growing the business.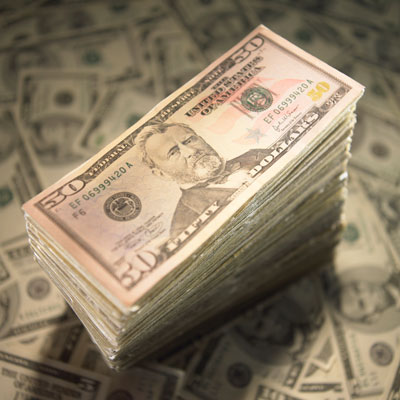 HTC Global Outbids Capgemini With Surprise $93M Offer For Ciber
HTC's $93 million bid vastly exceeds the $50 million "stalking horse" agreement Ciber reached with Paris-based Capgemini in April when it filed for Chapter 11 bankruptcy.
WannaCry Debrief: MSPs Say Proactive Security Key To Guarding Against Next Ransomware Attack
Headline-grabbing attacks like last week's WannaCry only help draw attention to the importance of proactive security in preventing ransomware and other types of attacks, say MSPs.
Salaries To Signing Bonuses: 5 Things To Know About How Dell Technologies Is Paying Top Execs
A recent U.S. Securities and Exchange Commission filing details how Dell's top executives are paid.