10 Companies Symantec Could Buy Next
Symantec CEO Greg Clark said the company will look to make 'inorganic investments.' We've picked 10 companies the security vendor could buy.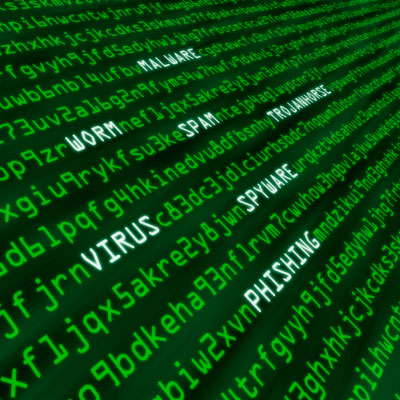 Reports: Cyberattack Spurs Widespread Internet Outage On East Coast
Internet performance management company Dyn was the target of a DDoS attack Friday morning, prompting widespread internet outages across the East Coast. Security experts worry that unsecured IoT devices are making DDoS attacks more commonplace.
Microsoft Calls NFL Games A 'Complex Environment' For Surface, Doesn't Mention Patriots Coach Belichick
The legendary coach has sworn off using Surface tablets on the sidelines of NFL games, citing 'no consistency' to using the tablet.
Dell Technologies CEO Michael Dell On 'Being No. 1 In Everything,' Not Making Money On Smartphones And Dell EMC's Go-To-Market Engine
Michael Dell calls public cloud services a 'mainframe in the sky' and he assures partners that Dell is investing more in building its business than its competition.