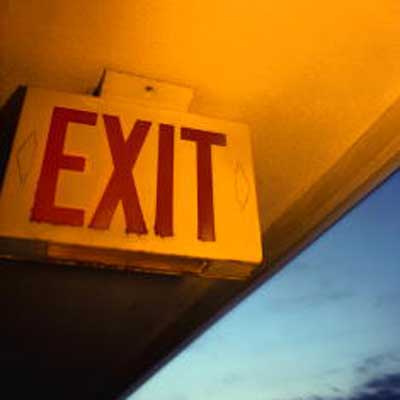 Blue Coat Systems Channel Chief Leaves As Symantec Integration Gets Underway
Blue Coat Systems Vice President of Worldwide Channel Sales and Operations Kurt Mills has left the company, CRN has learned, as it undergoes its integration into the Symantec ecosystem post-acquisition.
The 10 Fastest Growing Cybersecurity Companies Right Now
This year's INC 5000 list recognized the fastest growing companies in IT, and there were plenty of cybersecurity names on that list. Here are the top 10.
Ciber Sells Second European Business To ManpowerGroup For $7 Million
Three months after selling its operations in The Netherlands, Ciber continues to divest itself of non-strategic businesses, this time selling its Norway operations to ManwpowerGroup.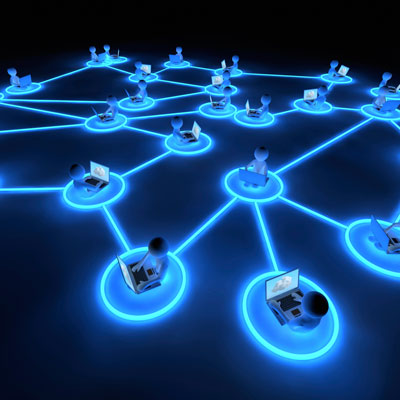 Here's Who Made Gartner's 2016 Magic Quadrant For Unified Communications
With market consolidation on the horizon, these 10 enterprise unified communications vendors on Gartner's 2016 Magic Quadrant are leading the way.