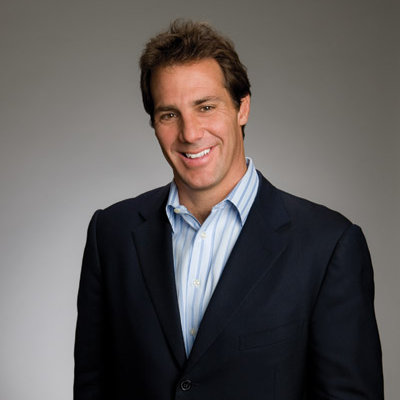 FireEye CEO Dave DeWalt To Step Down, Kevin Mandia To Take Top Leadership Role
The security company said it is transitioning to the 'next generation of the company' as DeWalt becomes executive chairman and President Kevin Mandia becomes CEO.
EMC Says Partner-Led Sales Are Booming, But Must Change, In Run-Up To Merger With Dell
Scott Millard, vice president of sales for EMC's Americas channel, told its partner pummit that EMC's indirect sales for many of its key products have increased significantly over the past year.
Verizon Workers Enter 4th Week Of Strike With No End In Sight
Employees say they are demanding job security, and the two sides have been unable to reach a compromise after 23 days.
Head-To-Head: Lenovo Yoga 900S Vs. Microsoft Surface Pro 4
Lenovo is hoping its thin, light Yoga 900S 2-in-1 laptop will win over business travelers.