Security Blockbuster: Optiv Security Acquired By Private Equity Firm KKR
Optiv Security, one of the largest security solution providers, is changing private equity hands, announcing Tuesday that KKR & Co intends to acquire the Denver-based company.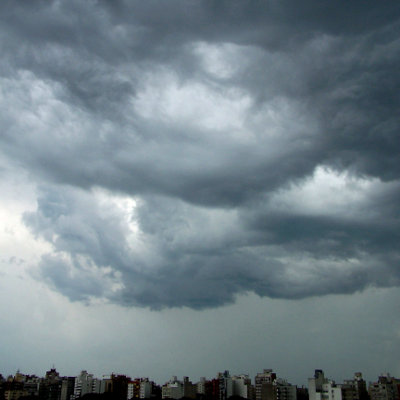 Nutanix Exec: Cisco, HPE, VMware Can't Provide AWS-Like Experience For Hyper-Converged Market
One of Nutanix's top executives said Cisco, HPE and VMware cannot provide a best-in-class experience for their hyper-converged products since they don't own the entire software stack.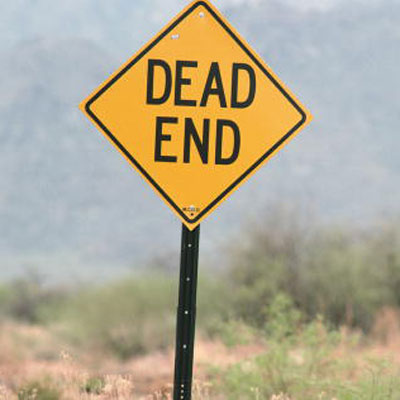 Cloud Executive: Microsoft Would 'Wither On the Vine and Die' Without Partners
Microsoft's William Lewallen said the channel is crucial to Microsoft's new direction in cloud, and he sees opportunity for partners.
CRN's 2016 Products Of The Year
For this year's Products of the Year, CRN editors selected five finalists among 17 technology categories and then asked solution providers to rate the products to determine a winner. After a survey that netted more than 5,000 responses, here are the hot products that stood out from the rest in 2016.