Reports Say CenturyLink And Level 3 Are Close To A Merger, Partners Approve
CenturyLink and Level 3 Communications are reportedly in merger talks. Partners believe the combination would pair Level 3's robust fiber footprint with CenturyLink's portfolio of cloud and networking services.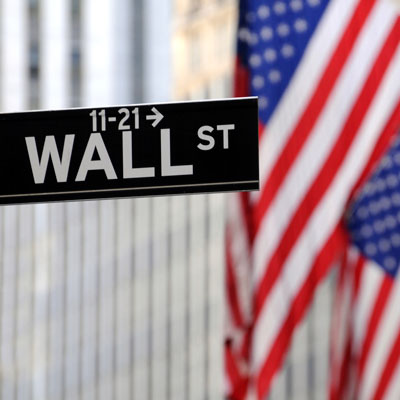 Fortinet Sees Sales Slip As North American Restructuring Takes Hold
Fortinet's sales realignment in North America is taking longer than expected to take effect, and is starting to take a hit on the company's sales, company executives said on the security vendor's third quarter earnings call Thursday.
10 Blockbuster Internet Of Things Products, Partnerships At IoT Solutions World Congress
All eyes were on IoT Solutions World Congress in Barcelona this week, where vendors unveiled their newest IoT Things products across the hardware, analytics and security spaces.
AWS Doesn't Disappoint In Amazon's Q3 Earnings
The public cloud crossed the $3 billion quarterly revenue threshold in Q3 -- a milestone largely overshadowed by a somber earnings report.