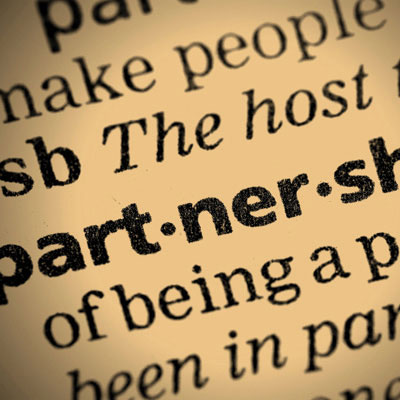 EMC World: Dell Technologies' Channel Program Will Look A Lot Like EMC's, Says EMC Channel Chief
The merged Dell-EMC will establish a single channel program in 2017 that will be much like EMC's, Gregg Ambulos told CRN.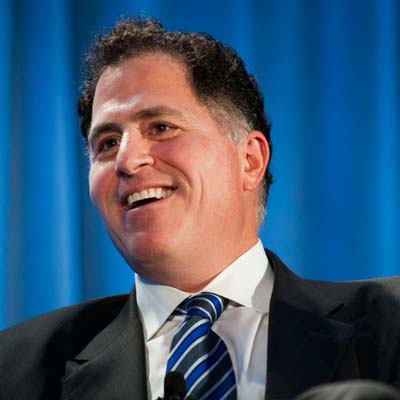 EMC Exec: Michael Dell Is Avoiding Networking 'Collision Course' With Cisco
Dell Chairman and CEO Michael Dell didn't mention networking during his keynote address at the conference, and the omission was no accident.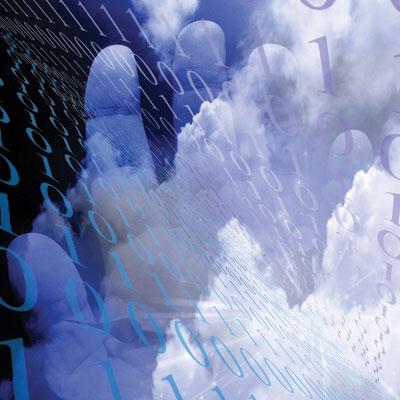 Microsoft Partners: Analytics, Security Features Baked Into SQL Server 2016 Are Going To Be Huge
Microsoft's SQL Server 2016 release, set for June 1, includes some long-awaited updates as well as security and analytics features that customers love, according to channel partners.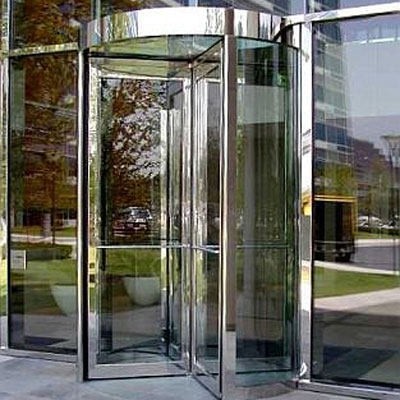 30 Notable IT Executive Moves: April 2016
April brought a wave of channel chief moves as well as blockbuster executive departures. Take a look at who was in, and who was out, last month.