Dell EMC Channel Chief Byrne Calls Services A 'Pot Of Gold,' Partners Agree, But Note 'Knee-Knocking' Challenges
Top Dell EMC sales and channel executives say they'll make services – in several forms – a central part of the company's channel strategy.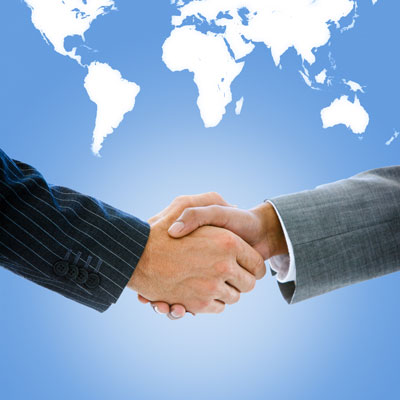 Wipro To Buy Salesforce Superstar Appirio for $500 Million
Business process services goliath Wipro will to buy cloud services powerhouse Appirio to improve its market share and positioning around Salesforce and Workday.
HPE Takes Aim At Nutanix With A 'Lower Cost,' More Capable Hyper-Converged Platform
Chuck Smith pitches Hewlett Packard Enterprise's hyper-converged offering to the TechSelect Partner Conference, with promise of better features and lots of Nutanix envy.
How 3 Dell Partners Are Delivering Cutting-Edge Solutions Today
Dell partners Winslow Technology Group, Waypoint Solutions and Sigmanet are all capitalizing on Dell's growth into market-leading verticals. Here's how they're doing it.