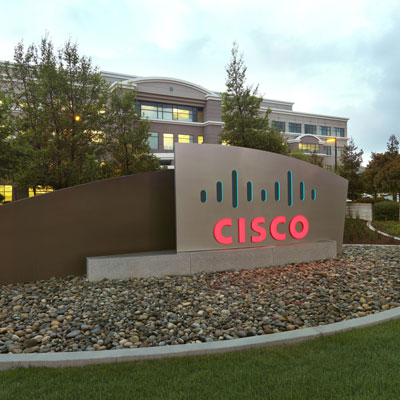 Cisco Reportedly Developing Standalone Networking OS
A report said Cisco plans to make its "Lindt" network operating system available on low-cost Cisco hardware, but not on third-party gear. Partners said the move to give customers the option of using Cisco software on lower-cost switches featuring non-proprietary Cisco chips would be welcome.
Amazon Connect Is Disruptive, But Its Self-Service Nature Could Favor The Channel For Custom Integration, Support
Amazon introduced its cloud-based contact center offering on Tuesday, Amazon Connect. While the service space could disrupt the market, Amazon must engage the channel for custom integration, support and management, partners said.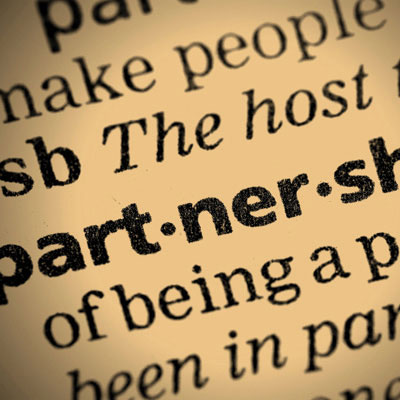 Synnex Unveils Flexible, Scalable Device-As-A-Service Plan For Partners
Synnex President Peter Larocque said the distributor's Device-as-a-Service offering provides more flexibility around billing and scaling the number of devices in play than anything else on the market today.
The Most Highly Compensated Female IT Execs
Women of the Channel Online broke out the highest compensated female executives in tech. Here's who made the list.