Channel M&A Kingpin Martinwolf Celebrates 20th Anniversary: After $5 Billion and 150 Deals, Market For IT Services Businesses Is Hotter Than Ever
Marty Wolf says it his and his team's knowledge of the nuts and bolts of the IT services business that has made Martinwolf M&A Advisors one of the pre-eminent channel deal-makers.
Lenovo Channel Chief On Plans To Sell Moto Z Smartphones In The Channel, The PC Strategy And 'Fantastic' Growth In Partner Sales
CRN spoke with Sammy Kinlaw at CES 2017 about what channel partners can expect from Lenovo in 2017. Here's what he had to say.
Channel Beat: Microsoft Reorganization Is Boon For Partners
In other top stories, Samsung expands its Alliance program. Also, more executives depart Dimension Data.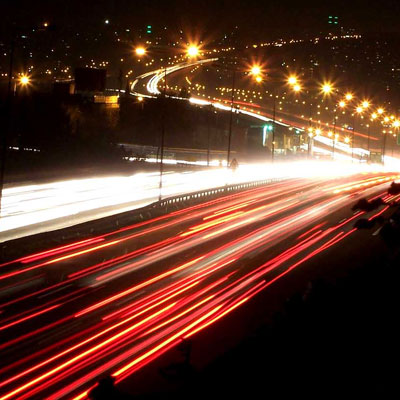 AT&T's 5G Strategy: Too Soon For Businesses To Take Seriously?
AT&T last week unveiled its 5G strategy for 2017 even though 5G technology standards are far from complete. The carrier is vying to be first to the market, a strategy that helped AT&T win – and keep – early iPhone adopters ten years ago.