Dell President Marius Haas Sees Explosive $40B Channel Growth Opportunity, Pledges Most Profitable Channel Program In The Industry
President and Chief Commercial Officer Marius Haas said there's no bigger opportunity for solution providers to grow their business than teaming with Dell EMC.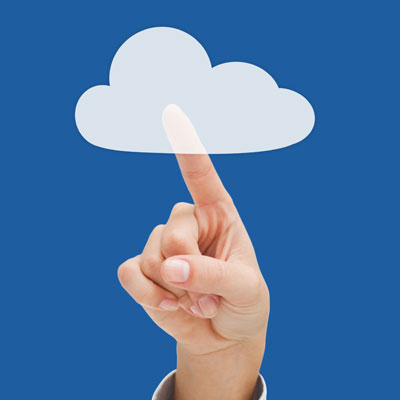 Microsoft Supercharges Its Azure IoT Suite With New Upgrades, Capabilities For Partners
Microsoft is enhancing its Azure Internet of Things Suite, saying it hopes the new features will help partners work with customers to more quickly plan and deploy IoT solutions.
Apple Reports Plunging Mac Sales Amid First Drop In Annual Revenue In 15 Years
The company says its fiscal 2016 revenue slid about 8 percent as sales in its Mac, iPhone and iPad categories declined.
BoB Conference Exclusive: NetApp's George Kurian On The Pitfalls of Dell EMC, Flawed Hyper-Converged Technology
In a live on-stage interview at The Channel Company's Best of Breed Conference, NetApp CEO George Kurian fielded questions on the impact of Dell's EMC acquisition, NetApp's future as an independent company and the storage company's pivot toward data management.