2016 Best (And Worst) States For Millennials To Start A Solution Provider Business
Which states have the most business opportunities for millennials considering a solution provider startup? The best available workforce? The lowest costs? See how states rank in providing the resources needed to grow a solution provider business – or hinder it with high taxes and red-tape regulations.
Symantec Shows How Easy It Is To Hack An Election
Symantec demonstrates the security vulnerabilities around electronic voting systems.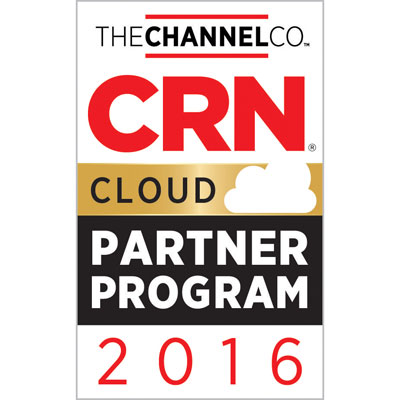 2016 Cloud Partner Program Guide
CRN's annual Cloud Partner Program Guide provides partners with the insight needed to navigate through the crowded cloud vendor landscape and identify the vendors that best meet the needs of their customers.
NetApp To Unveil 'Hard Deck' Program To Assure Partners They Get SMB Storage Sales Exclusivity
Under the program, NetApp direct sales and channel partners will work the largest accounts, while partners get exclusive access with NetApp support for the bulk of the customer bases.