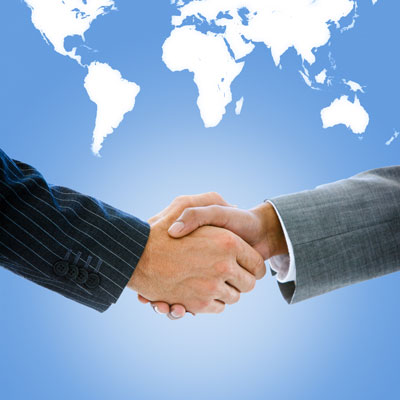 Avast Closes Acquisition Of AVG, Looks To Create A 'Global Powerhouse'
Avast CEO Vince Steckler told CRN that the deal will give partners access to a broader portfolio of security solutions and give it better scale and geographic reach in the endpoint security market.
Channel Beat: Nutanix's High IPO Price Pays Off As 'Unicorn' Begins Trading Shares
In other top stories from this week, Google made significant branding changes to its enterprise cloud services line. Meanwhile, Accenture's revenue surged in 2016.
2016 Best (And Worst) States For Millennials To Start A Solution Provider Business
Which states have the most business opportunities for millennials considering a solution provider startup? The best available workforce? The lowest costs? See how states rank in providing the resources needed to grow a solution provider business – or hinder it with high taxes and red-tape regulations.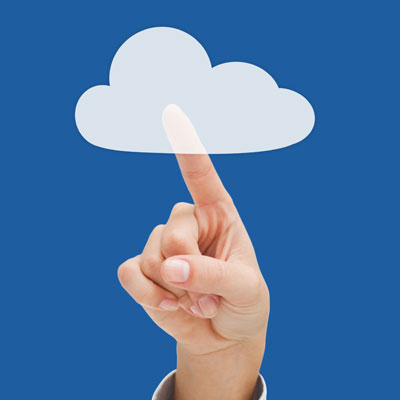 Google Adding Partner Certifications, Programs Around Advanced Cloud Skill Sets
The hyper-scale cloud provider also discusses a new alliance with Accenture to implement artificial intelligence and other state-of-the-art cloud solutions.