Google Appoints New Chief To Lead Stepped-Up Cloud Charge
The company has named a former Cloudera executive who previously worked under Google Cloud leader Diane Greene at VMware as the company's new channel chief.
Avaya Partners: Chapter 11 Bankruptcy A 'Solid Move' To Reduce $6B Debt, Opens Door For Rebound
Avaya partners are backing the company's decision to file for Chapter 11 bankruptcy to combat its massive $6 billion debt.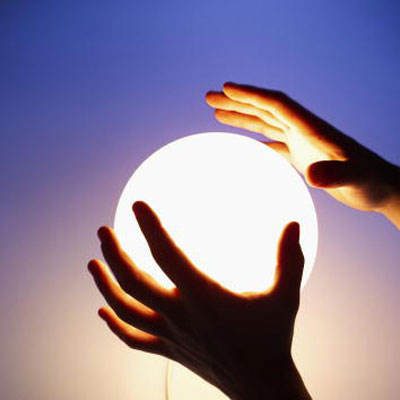 10 Security Predictions For 2017
Change was a constant in the cybersecurity industry in 2016, and that figures to be the case in 2017 as well. Here are 10 predictions for the new year in the ever-evolving cybersecurity industry.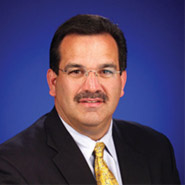 StorageCraft Acquires Exablox, Expands From Its Traditional Data Protection Focus Into Primary Storage
The acquisition of Exablox gives StorageCraft the opportunity to grow the market for its large channel base to include both primary and secondary storage, and possibly into hyper-converged infrastructure.