Check Point CEO: 'We Are Looking Very Actively At Acquisition Options'
Check Point could be the next major security vendor making acquisition moves, CEO Gil Shwed said on the company's second-quarter earnings call Tuesday.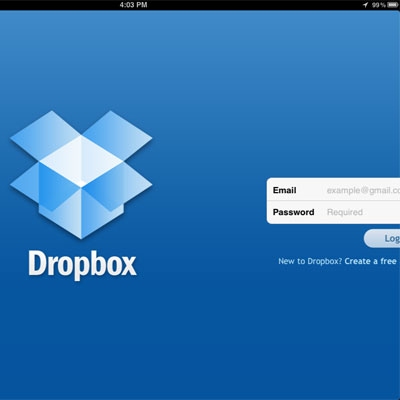 The 10 Coolest Apps Of 2016 (So Far)
Productivity and meditation apps have been among the big releases in the first half of 2016. Here are the 10 coolest apps of the year so far.
IBM Intros DeepFlash 150 All-Flash Storage For Big Data, Other Unstructured Workloads
The new all-flash storage offering is designed for workloads that need the performance of scalable flash technology without many of the high-end features found in offerings costing more on a per-GB basis.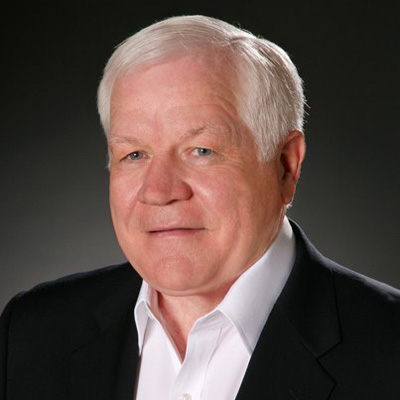 ePlus CEO Phil Norton Steps Down After 23 Years, To Be Replaced by COO Mark Marron
ePlus CEO Phil Norton has stepped down after 23 years in the role, with the solution provider promoting longtime COO Mark Marron to the top role.