6 Cisco Partner Programs Leading The Channel Charge In 2017
Cisco America's channel chief, Rick Snyder, discusses the biggest channel initiatives underway this year to drive partner profitability.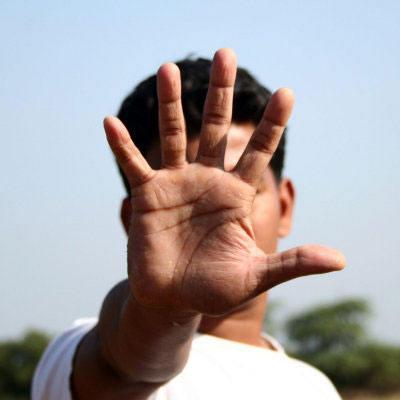 CRN Exclusive: Dell EMC Protects Legacy Server, Networking Deals From Direct Sales Meddling
Just a couple of weeks before the company flips the switch on the new, unified Dell EMC partner program, channel executives said this morning that Dell EMC will use a partner-led strategy for its commercial server and networking businesses.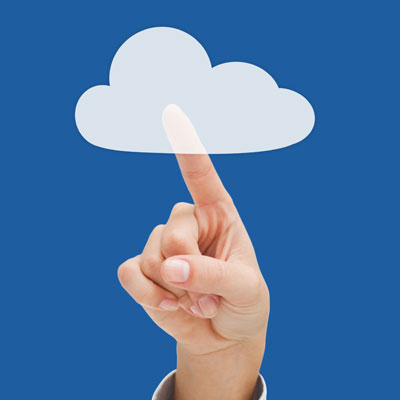 HPE Acquires Cloud Cruiser In Stepped Up Flexible Capacity Hybrid Cloud Pay-As-You-Go Offensive
HPE is boosting its Flexible Capacity services program with the acquisition of Cloud Cruiser, a cloud consumption and metering company in which it has already made a significant investment in as a customer.
Michael Dell Goes To Washington And He's Keen On Trump's Growth Agenda, Repatriation
Dell was part of a White House meeting with Pres. Trump Monday that also included Tesla founder and CEO Elon Musk, and the chief executives of Ford Motor Co., Johnson & Johnson, Corning and other large firms.