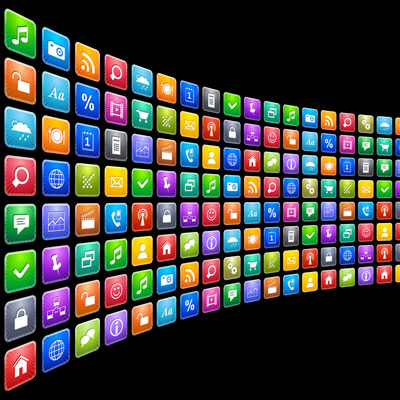 CRN Exclusive: Xerox To Roll Out Vertical Workflow Automation Apps To North American Partners
Next month, Xerox's North American partners will gain access to apps that convert paper-based processes into automated digital workflows in the education, healthcare and finance verticals.
Lenovo Channel Chief Kinlaw Takes On New Role To Target Small Biz, Workstation, Services For Growth
The move is part of a broader effort on Lenovo's part to grow through specialization, whether its in market segments or product lines.
10 Hot 3-D Printers In The Channel
MakerBot, HP and Formlabs are among the vendors working with channel partners in selling 3-D printers.
The Best And Worst Technology Company Stocks In Q1 2017
Companies with stock price gains outnumbered stock price losers 2-to-1. See which IT vendors were up and which ones were down.