Nvidia Targets AI, Deep Learning With What It Says Is 'The Most Powerful PC GPU Ever Created'
Nvidia unveils its powerful, expensive new Titan V GPU, targeted at scientists who need it for artificial intelligence applications.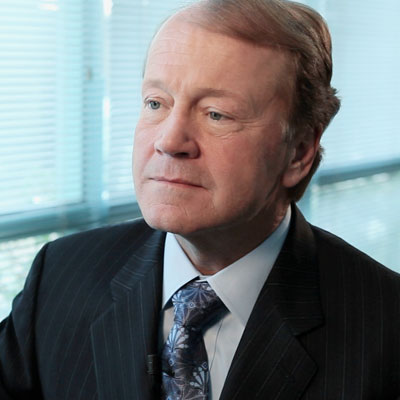 Cisco's Chambers Term As Chairman Ends Monday, Board Expected To Pass Torch To CEO Robbins
The board is expected to appoint CEO Chuck Robbins to the chairman's position during the company's annual shareholder meeting scheduled for Monday afternoon.
CRN Exclusive: Channel Chief Veteran Dunsire Named President Of Arlington Computer Products
Scott Dunsire, a 25-year channel chief veteran who was named one of the top five sales leaders in 2017 by CRN, takes the post with the Midwest solution provider powerhouse on the march to double sales over the next three years.
The 10 Coolest IoT Products Of 2017
From Apple's HomePod to Intel's Compute Card, here are 10 IoT products that changed the game in 2017.