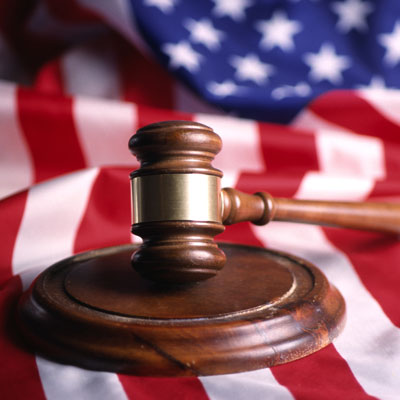 Platte River Networks CEO Faces Possible Criminal Prosecution After Clinton Email Server Controversy
In a letter to the U.S. Department of Justice, Republican Committee Chairman Lamar Smith asked for criminal charges against the solution provider CEO, alleging he failed to produce documents, made false statements and obstructed an investigation.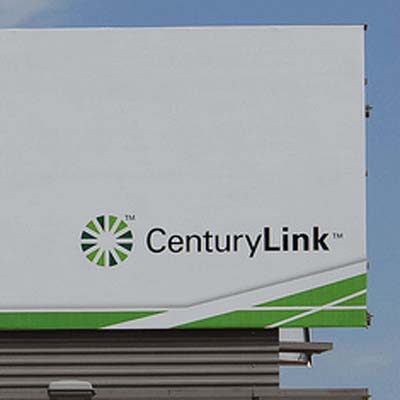 CenturyLink Announces New Leadership Team To Follow The Level 3 Acquisition
CenturyLink announced its post-Level 3 leadership team that will head up the new company under CEO Glen Post. The revamped team includes CenturyLink veterans, as well as two Level 3 executives.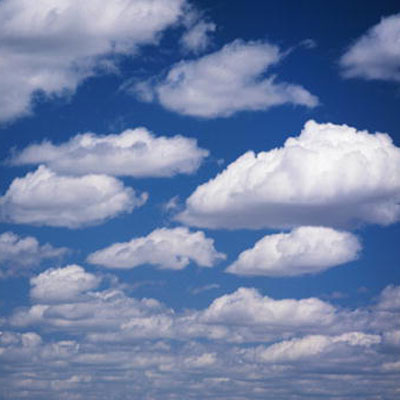 Despite Numerous Price Cuts, Amazon's Cloud Business Grows 43 Percent On Its Way To $15B Run Rate
The world's largest cloud expanded its business by 43 percent year-over-year. Amazon's CFO promised even more acceleration in the pace of cloud innovation.
Trump's Tax Plan: 5 Tech Companies That Could Win Big
A one-time 'tax holiday' could spark a repatriation of overseas cash by companies such as Apple and Microsoft.