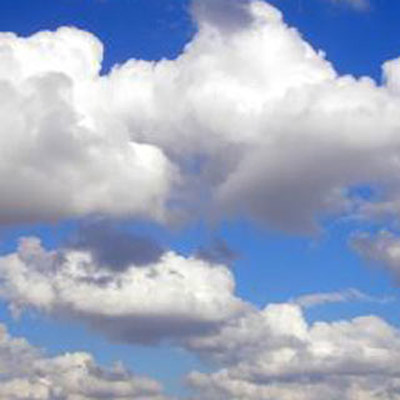 New Research Shows Microsoft, IBM Notching Big Cloud Gains
An earnings survey released Monday by Synergy Research Group comparing revenue growth among the top five cloud service providers has Microsoft and IBM channel partners feeling giddy.
Samsung Indefinitely Postpones Launch Of Tizen-Operated Samsung Z
For the second time this month, Samsung has released a statement postponing the launch of its first Tizen-operated smartphone, the Samsung Z, delaying its plan to push away from Google Android.
2014 Network Connectivity Partner Programs
CRN's 2014 Network Connectivity Services Partner Program Guide is meant to highlight some of the industry's leading portfolios of telecom, cloud and connectivity offerings.
Emerging Vendors 2014: Mobility Vendors
CRN presents the startups from this year's Emerging Vendors list making a name for themselves in the area of mobility, from tools for developing mobile applications to mobile business intelligence software to a neat gizmo for charging your mobile device.