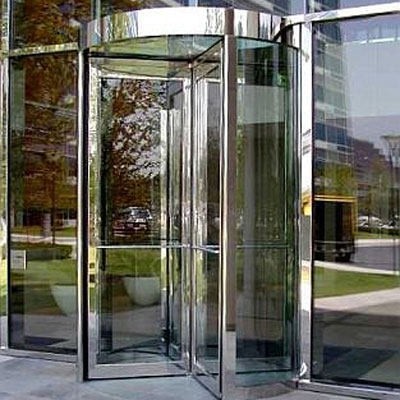 IT Executives Through The Out Door
Calendar 2011 has been a year loaded with notable IT executive moves, but July may have been the busiest month yet, with major CEO exits, some big changes in the executive ranks at HP, Cisco, Juniper and other major IT vendors, and some channel partner team members making surprising announcements.
Here's a look at the big moves that happened this month. There were way more than 30, but here's a look at key-channel facing moves.