The 10 Biggest Cisco Stories Of 2010
4:00 PM ET Wed. Dec. 15, 2010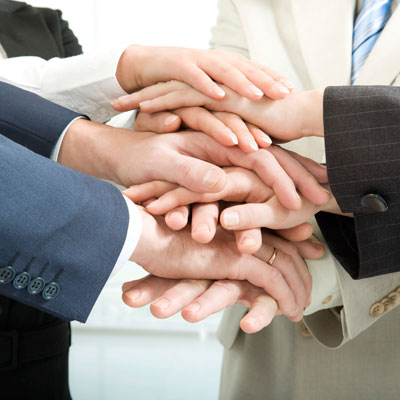 10. Good TIP
Cisco puts a lot of stock in the structure and facility of its channel programs, so any time it adds another incentive program --- which rewards partners extra points of margin based on deals they bring to Cisco's attention and also the types of deals they are -- it qualifies as a major event for the Cisco channel.
To the VIP (Value Incentive Program), OIP (Opportunity Incentive Program) and SIP (Solution Incentive Program), Cisco this year added TIP (Teaming Incentive Program), designed to reward partners 5 extra points if they've been qualified early in the sales process of a deal.
Check out the other biggest IT vendor stories of 2010.