The 10 Biggest Cisco Stories Of 2010
4:00 PM ET Wed. Dec. 15, 2010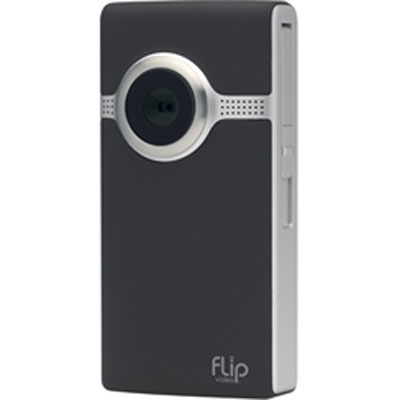 2. Cisco's Video Vindication
Cisco's video strategy continued to expand this year, with the launch of several consumer-oriented video products and, on the enterprise business side, the April closing of its $3.3 billion acquisition of Tandberg, 95 percent of whose business went through the channel.
On the consumer front, Cisco continued to update the Flip video camera line it acquired with Pure Digital in 2009, and in October, took the wraps off of Umi, its long-rumored home telepresence system.
It's Tandberg, however, that's been a source of excitement and more than a little concern for Cisco VARs. At the time of the acquisition's close, Cisco executives promised a combined partner program in nine months' time. In mid-November came more details, including new product releases and specifics on Cisco's new TelePresence Video Authorized Technology Provider (ATP) program. Solution providers still have plenty of concerns, especially as the deadline for mapping Tandberg VARs into Cisco's channel program -- January 31, 2011 -- inches closer.