The 10 Biggest Cisco Stories Of 2010
4:00 PM ET Wed. Dec. 15, 2010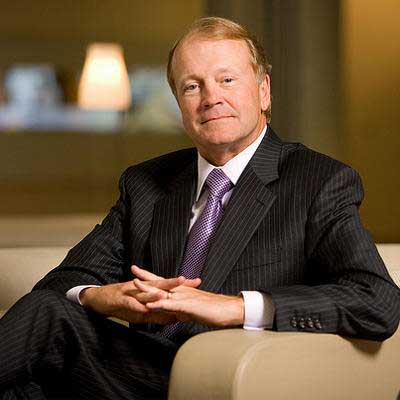 4. Questionable Bellwether?
During its fiscal fourth quarter report, Cisco reported strong, but not blockbuster, results, and some of CEO Chambers' comments were enough to unsettle some observers that the macroeconomic recovery was not going as briskly as planned.
Most recently, with its report for the first quarter of its fiscal 2011, Cisco again raised red flags. Sure, profits and revenues were up 8 and 19 percent respectively, year on year, but Cisco also missed its order forecast for the quarter by more than $500 million, causing it to slash projections for the second quarter and its stock to drop like an anvil. One of the big causes? Public sector spending declines, particularly in state and local governments in the U.S.