Printer-friendly version
Email this CRN article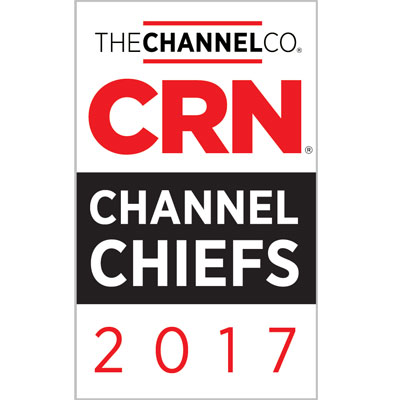 We asked members of the 2017 Channel Chiefs to tell if they could have any person, living or dead, as a mentor, who would it be and why?
CRN asked the honorees to tell us about the best business book they've read in the last 12 months.
The executives on the 2017 Channel Chiefs list lean on their vast experience and offer up some words of wisdom for finding success in the channel.
As part of the Channel Chiefs 2017, we asked the honorees to tell us about their favorite fictional character and what it is about that persona that really resonates with them.
We asked the members of the Channel Chiefs 2017 to put on their hypothetical hats on and tell us if they were starting a solution provider business today, what business they would focus on and why. Here are some of the best responses.
CRN asked the 2017 Channel Chiefs honorees to shed some light on the most innovative initiatives their companies rolled out for partners over the last 12 months.
We asked the honorees of the 2017 Channel Chiefs to share some of their personal partner success stories. Here are 10 of our favorites.
In celebration of CRN's 2017 Channel Chiefs, here are 50 executives that drive the channel agenda and evangelize the importance of channel partnerships.
Here we present the 2017 Channel Chiefs, CRN's annual list of the top channel executives and what they've been doing to ready their channel programs for 2017.
For more information on this year's Channel Chiefs, search by any criteria below, and click on any executive's name.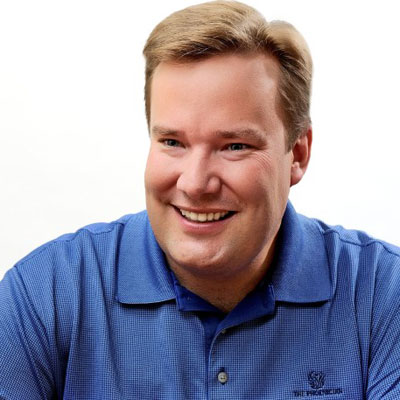 Jeff Abbott
Senior Vice President, Global Alliance Channel Business Unit, Infor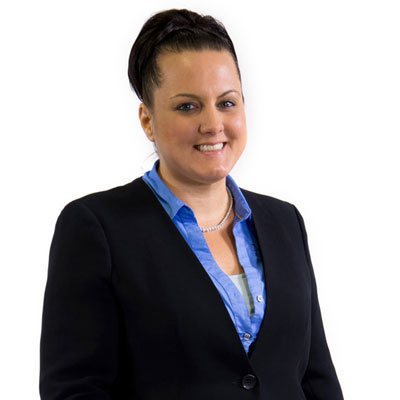 Michelle Accardi
Chief Operations Officer, Star2Star Communications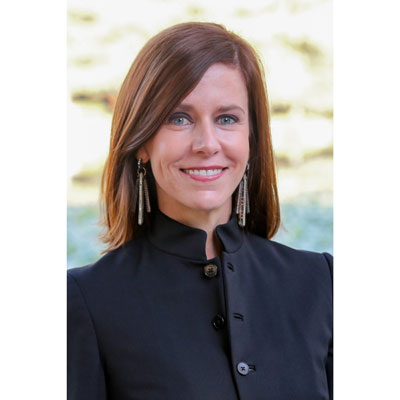 Dee Dee Acquista
Vice President Global Channels, Proofpoint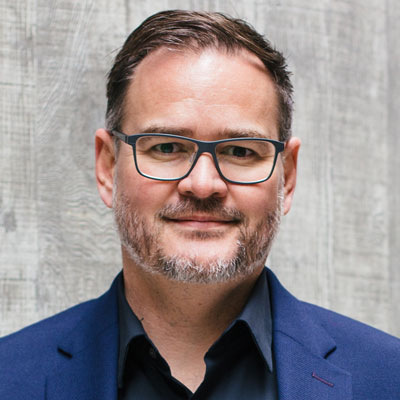 Toni Adams
Senior Vice President, Partners & Alliances, Qlik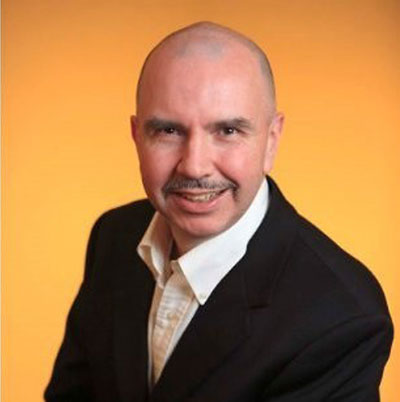 David W. Allen
Director of Distribution Sales, Americas, Intel Corporation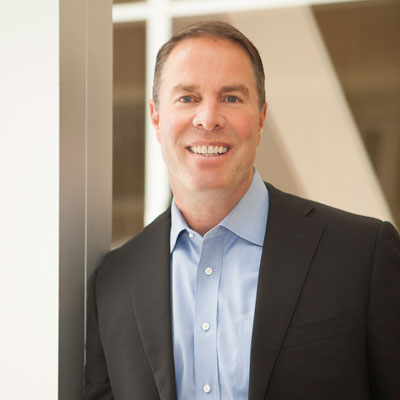 Gregg Ambulos
Senior Vice President, North American Channel Sales, Dell EMC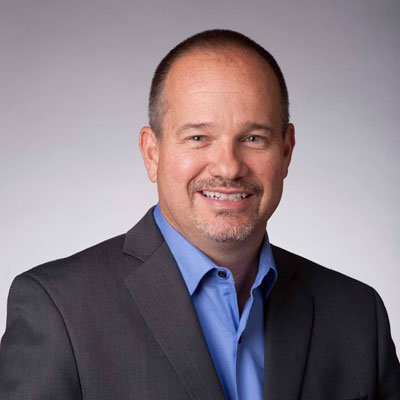 Tim Ament
SVP Advanced Solutions, Ingram Micro
Ghazal Asif
Director, Global Channel Sales, Cisco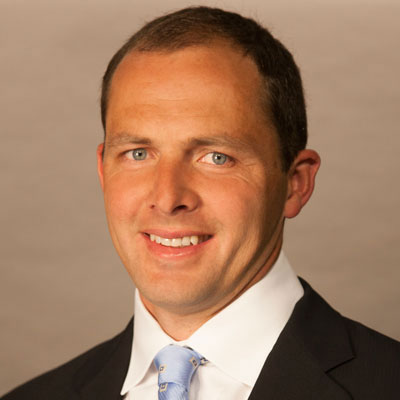 Jed Ayres
CEO, North America, IGEL Technology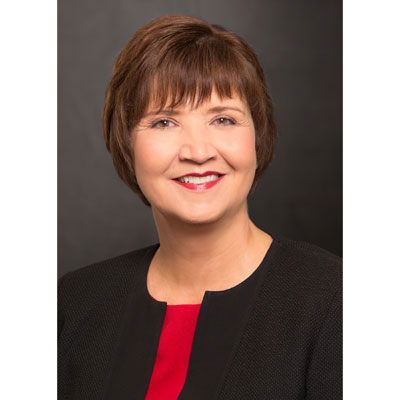 Wendy Bahr
Senior Vice President, Global Partner Organization, Cisco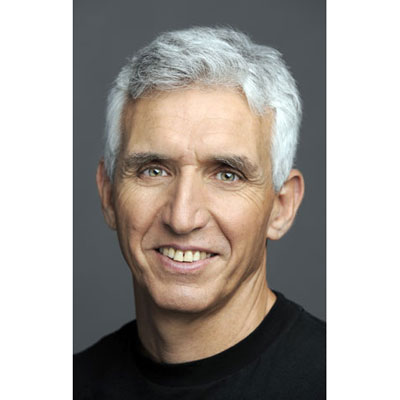 Amnon Bar-Lev
President, Check Point Software Technologies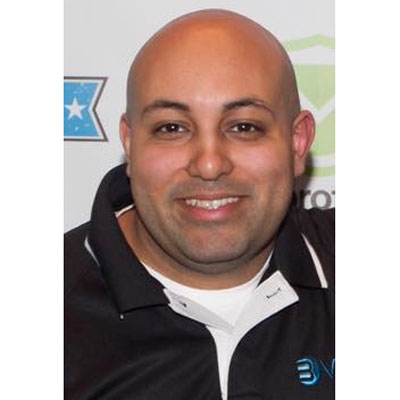 George Bardissi
President & CEO, BVoIP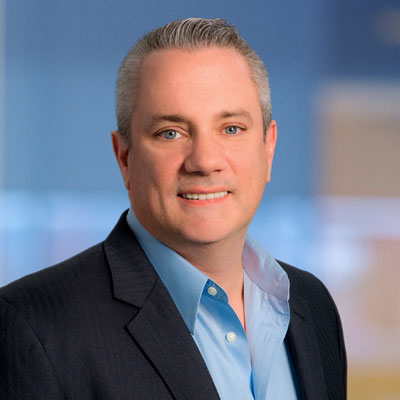 Scott Barlow
Vice President of Global MSP, Sophos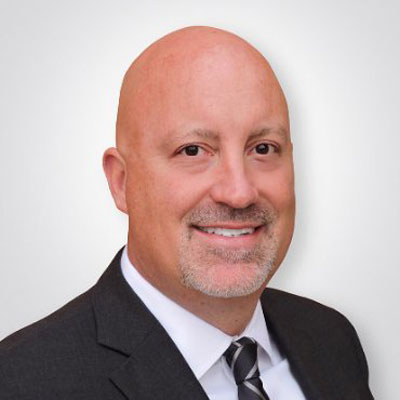 Joe Barnes
Head of Worldwide Channels, Cohesity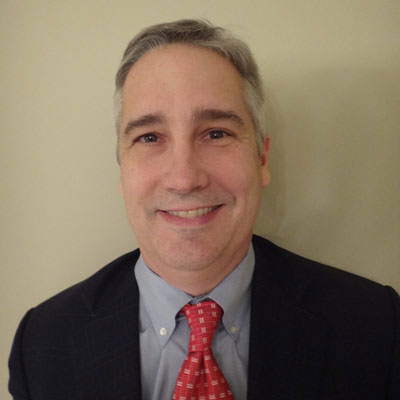 Charles Bass
VP Channel Sales, Blue Medora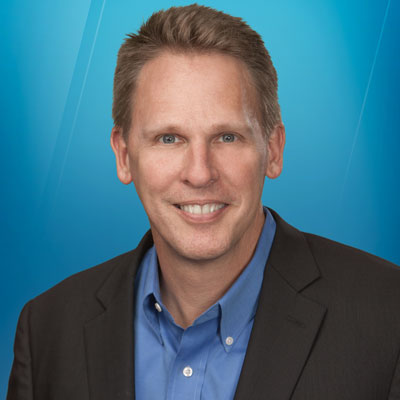 Marty Bauerlein
Senior Vice President, U.S. Sales, Tech Data
Jeff Bawol
President, Avnet Technology Solutions, Americas, Avnet, Inc.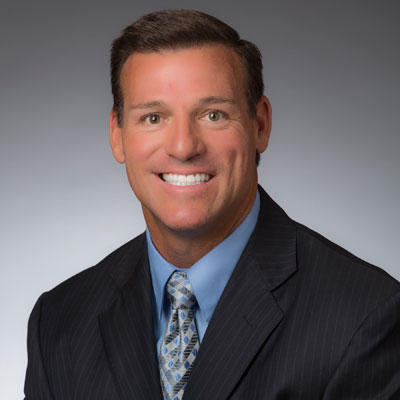 Paul Bay
Executive Vice President and Group President of the Americas, Ingram Micro
Printer-friendly version
Email this CRN article