Printer-friendly version
Email this CRN article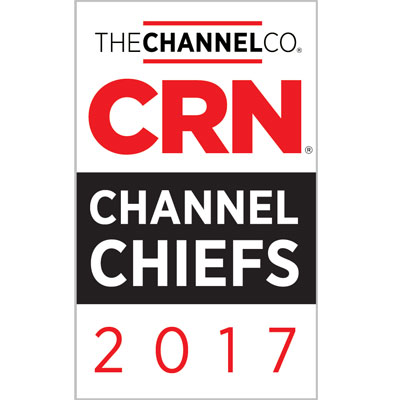 We asked members of the 2017 Channel Chiefs to tell if they could have any person, living or dead, as a mentor, who would it be and why?
CRN asked the honorees to tell us about the best business book they've read in the last 12 months.
The executives on the 2017 Channel Chiefs list lean on their vast experience and offer up some words of wisdom for finding success in the channel.
As part of the Channel Chiefs 2017, we asked the honorees to tell us about their favorite fictional character and what it is about that persona that really resonates with them.
We asked the members of the Channel Chiefs 2017 to put on their hypothetical hats on and tell us if they were starting a solution provider business today, what business they would focus on and why. Here are some of the best responses.
CRN asked the 2017 Channel Chiefs honorees to shed some light on the most innovative initiatives their companies rolled out for partners over the last 12 months.
We asked the honorees of the 2017 Channel Chiefs to share some of their personal partner success stories. Here are 10 of our favorites.
In celebration of CRN's 2017 Channel Chiefs, here are 50 executives that drive the channel agenda and evangelize the importance of channel partnerships.
Here we present the 2017 Channel Chiefs, CRN's annual list of the top channel executives and what they've been doing to ready their channel programs for 2017.
For more information on this year's Channel Chiefs, search by any criteria below, and click on any executive's name.
You searched for chiefs who -- Play Guitar --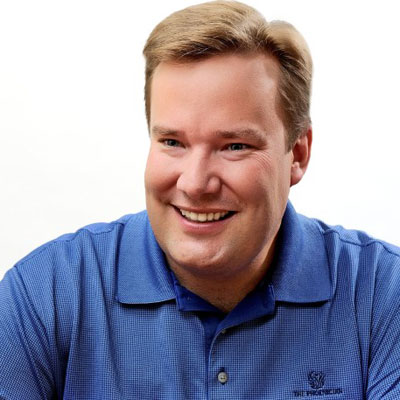 Jeff Abbott
Senior Vice President, Global Alliance Channel Business Unit, Infor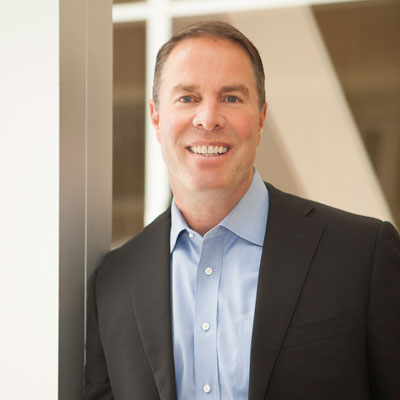 Gregg Ambulos
Senior Vice President, North American Channel Sales, Dell EMC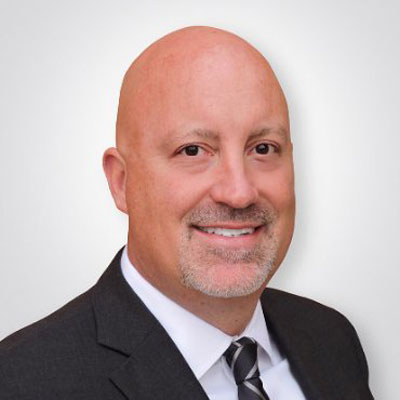 Joe Barnes
Head of Worldwide Channels, Cohesity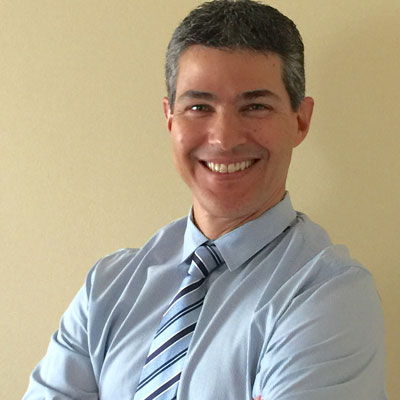 Sergio Bea
Vice President, Global Enterprise and Channels, Viavi Solutions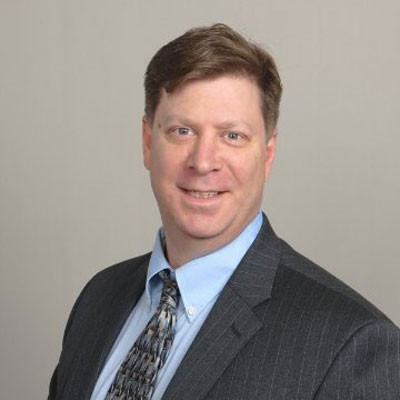 Scott Beatty
VP Channel Alliances, PacketViper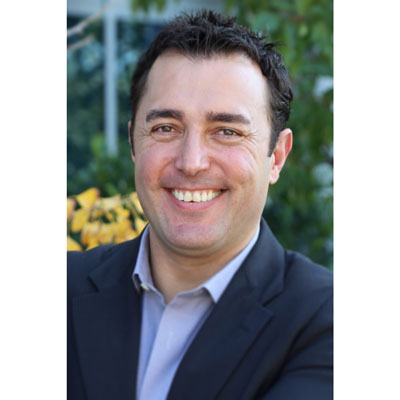 Tony Beller
Vice President, Worldwide Alliances & Channels, ServiceNow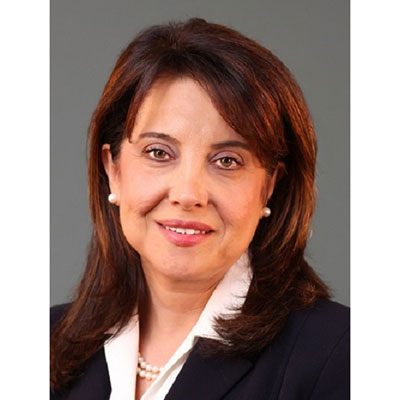 Hedy Belttary
Senior Vice President of Sales, Laserfiche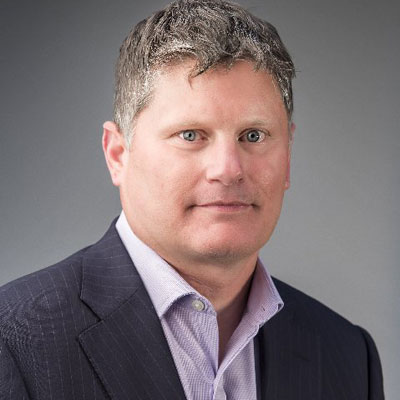 Tim Billing
Vice President, Product Management - Global Vendors, D&H Distributing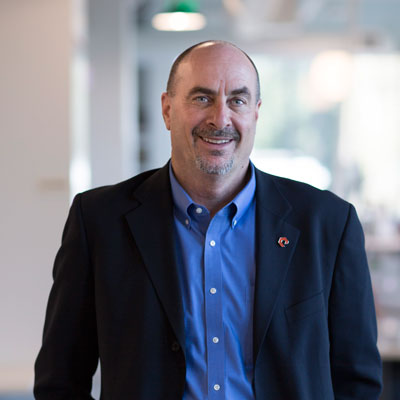 Steve Block
Director, Global Partner Marketing, Pure Storage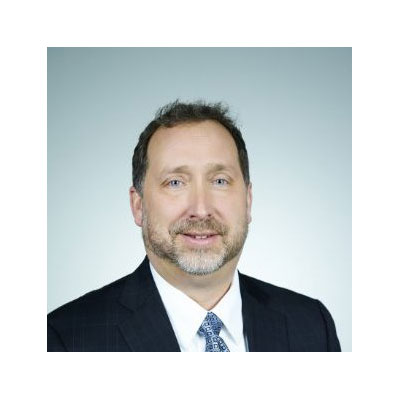 Michael Bothe
SVP Sales and Partner Operations, MasterControl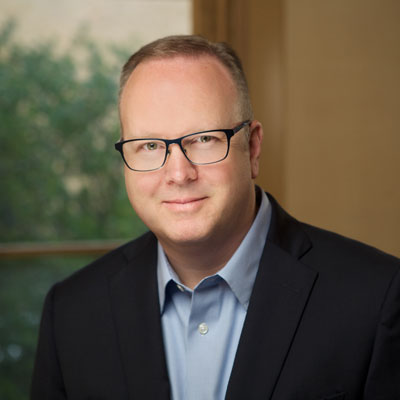 Eric Braswell
Senior Director of Global Channels, Omnitracs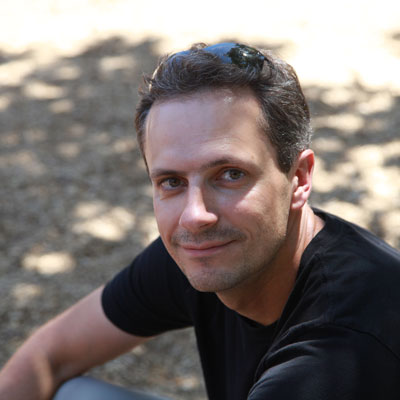 Vincent Brissot
Vice President, Head of Channel Marketing & Operations, HP Inc.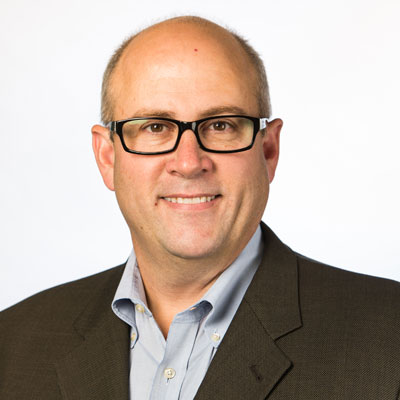 Ross Brown
Senior Vice President, Worldwide Partners and Alliances, VMware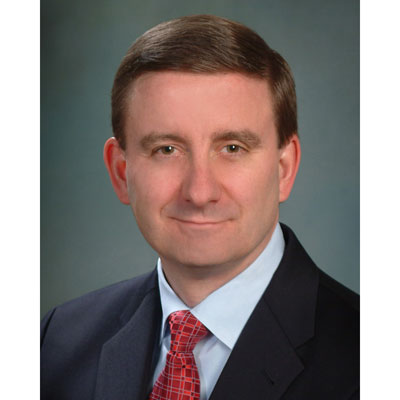 Scott Brown
Senior Vice President, Global Virtual Sales and Customer Success, Cisco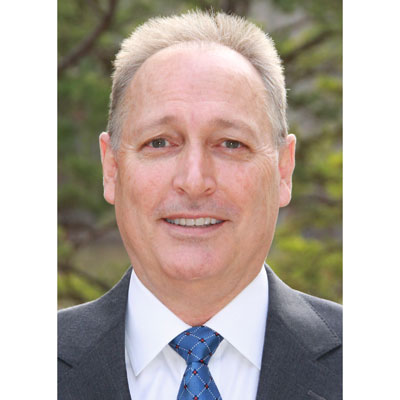 Bill Cate
Vice President, Global Channel Strategy, Program and Operations, Zebra Technologies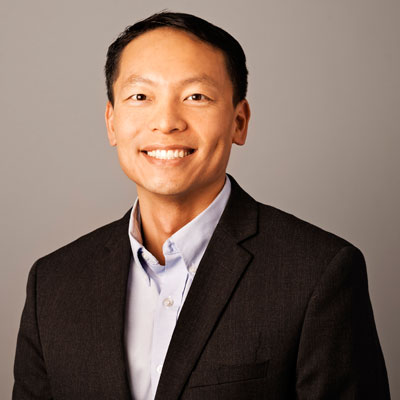 Gerald Choung
VP of Sales and Marketing, ESET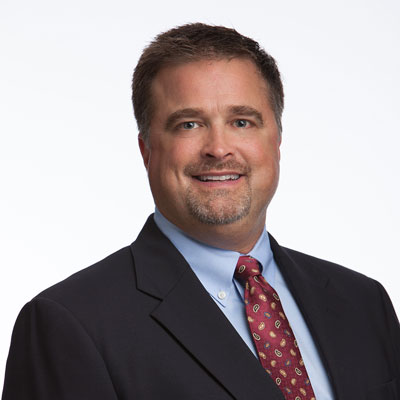 Paul Constantine
Co-President, Worldwide Barcode, Networking and Security, ScanSource, Inc.; President, ScanSource POS and Barcode, US/Canada, ScanSource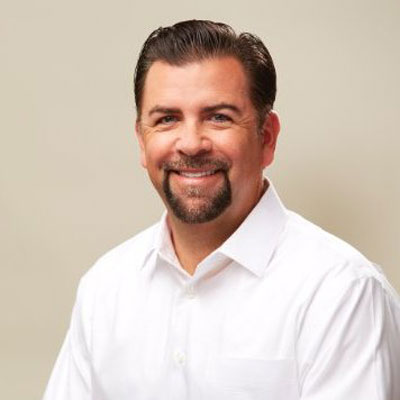 Bill Cordero
Head of Worldwide Channels, Rubrik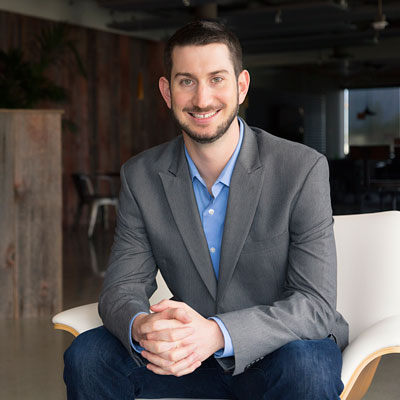 Aaron Courdy
Vice President, Channel Services, Bluebeam, Inc.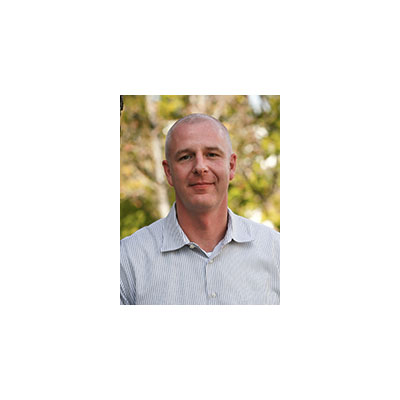 Tony Craythorne
Senior Vice President, Worldwide Sales, Nexsan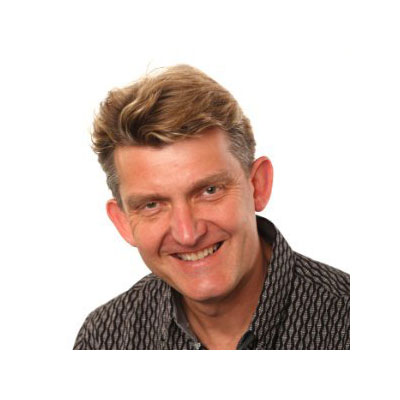 Philip John Crocker
Sr. Director of Global Channel Marketing and Sales Enablement, Panasas, Inc.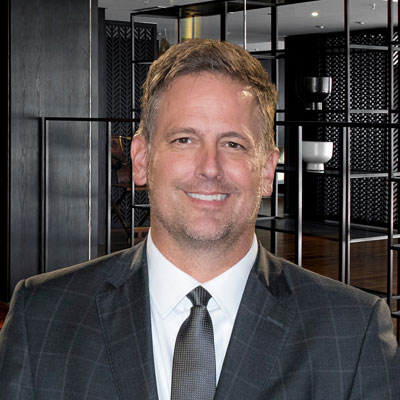 John Delozier
Vice President Channel Alliances, CenturyLink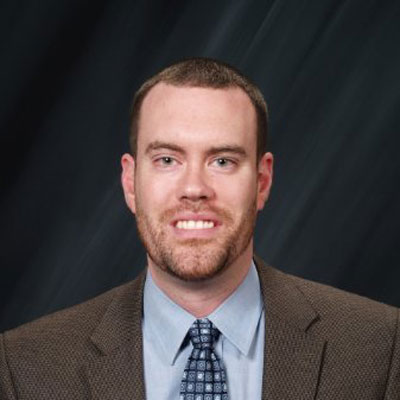 Brian J. Feeney
Vice President, Channel Sales, Imperva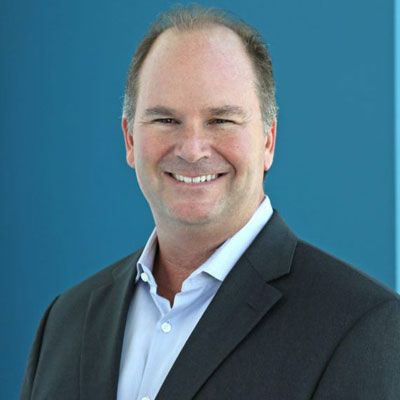 Rodney Foreman
Senior Vice President, Partner Ecosystem, Informatica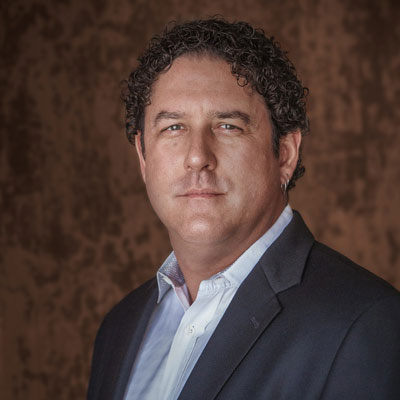 James Foxall
President & CEO, Tigerpaw Software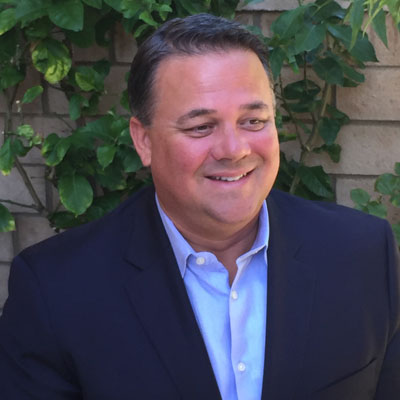 Curtiz Gangi
Sales VP, U.S. Channel and Midmarket Segment, Datacenter, Eaton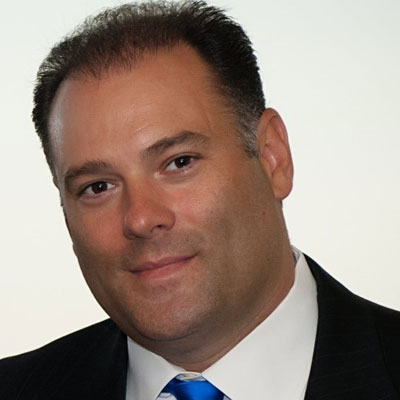 David Graffia
VP of Sales, dinCloud , Inc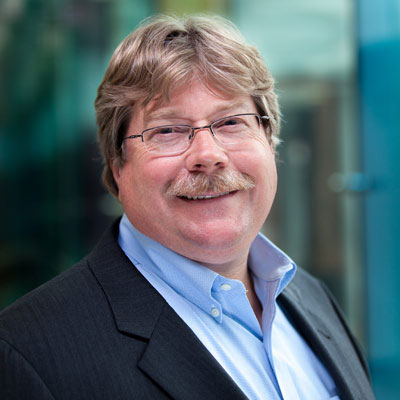 Kerry Grimes
SVP, Worldwide Channel Sales, PTC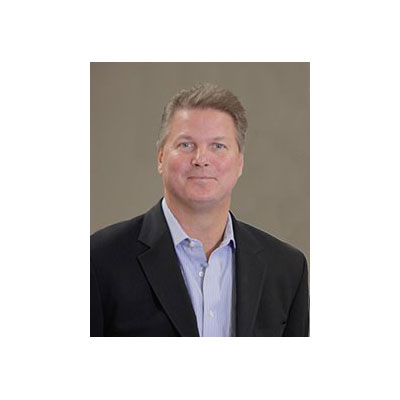 Kirk Horton
SVP, Sales & Marketing, Nautilus Data Tecnologies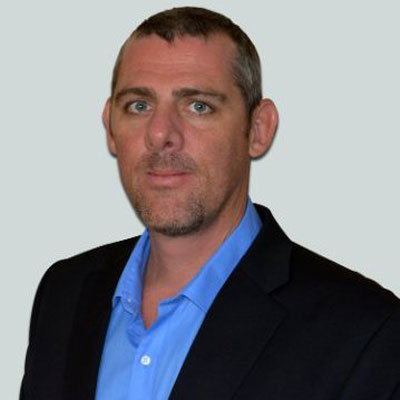 Tony Jennings
Vice President, Channels and Partners, CA Technologies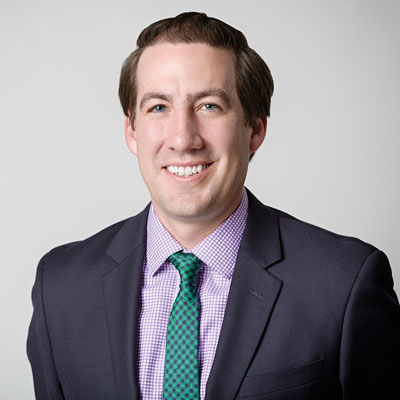 Bill Kavanaugh
Vice President of Sales, Hyland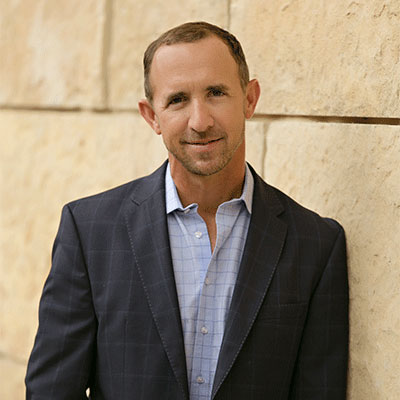 Sammy Kinlaw
Executive Director, North America Chief, Lenovo
Bob Layton
Vice President, Global Channels, Alert Logic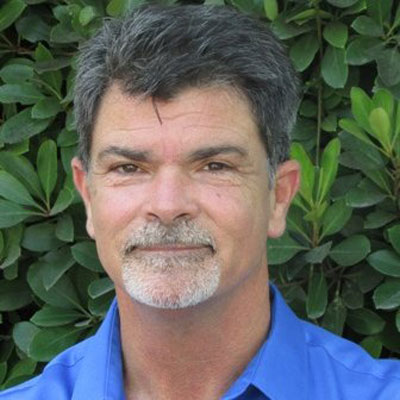 Art Ledbetter
Director of Channels, FixStream, Inc.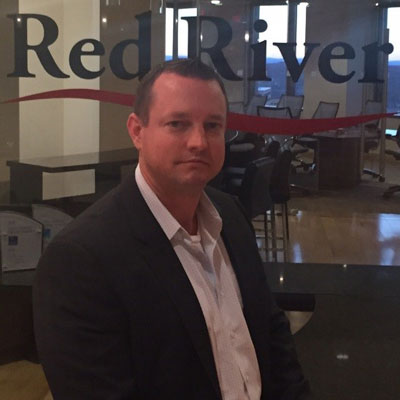 Dave Levin
Senior Director, Partner Strategy, Red River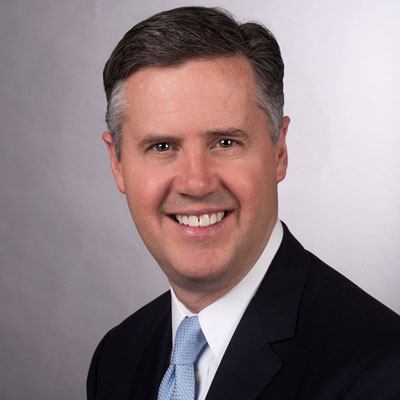 Michael McClurg
Vice President, Global Business Partners, Actifio, Inc.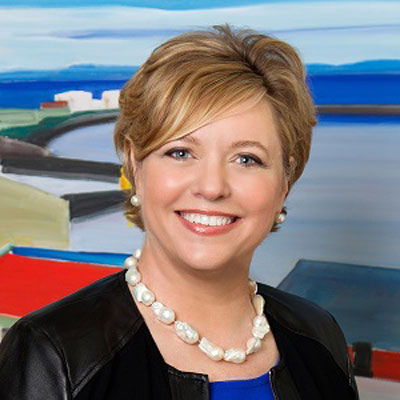 Brooks McCorcle
President, AT&T Partner Solutions, AT&T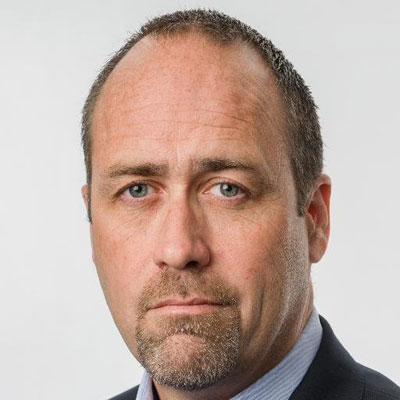 Bruce Milne
VP, Channel Sales, Pivot3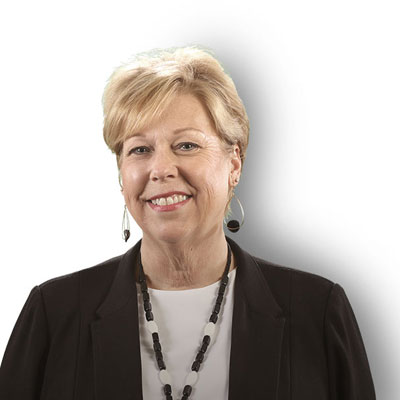 Deborah Moon
Director, Global Alliances - Cloud, Veeam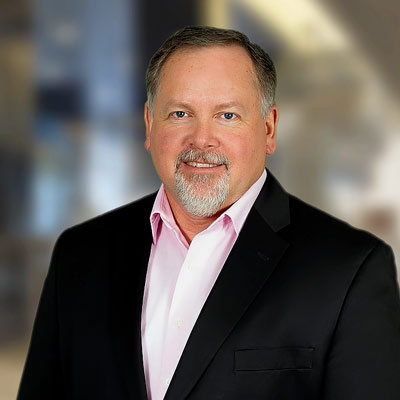 Gary S. Mullen
Vice President of Marketing, Globalscape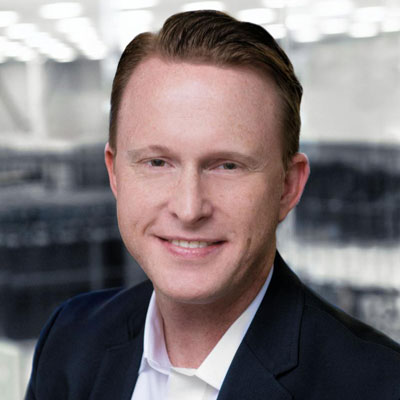 Jason Nance
Senior Vice President of Sales, ViaWest
Kyle Nowlin
VP of Americas Channel Sales, RES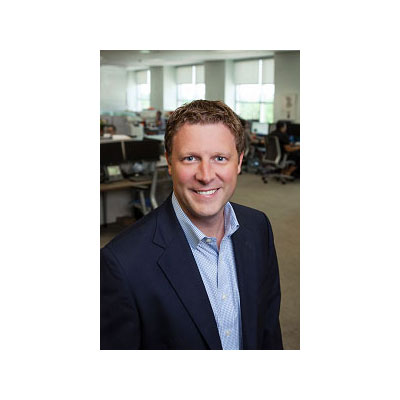 Randall Porter
Vice President of Sales & Partner Management, AT&T Partner Exchange, AT&T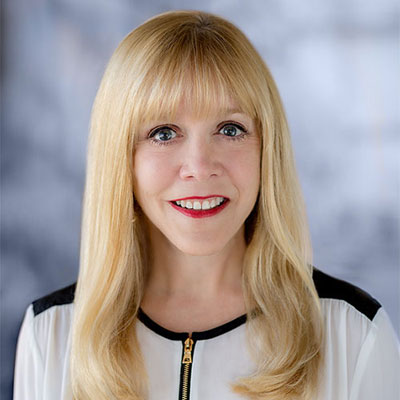 Laurie Potratz
Vice President, Global Channels and Alliances, LookingGlass Cyber Solutions, Inc.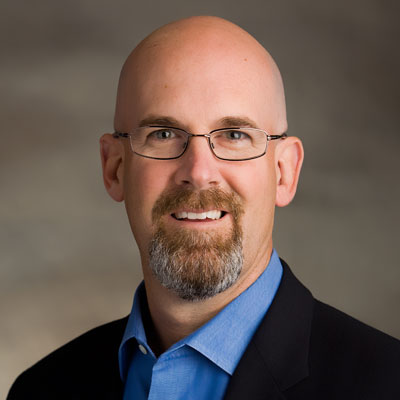 Kirk Robinson
SVP, Go-To-Market, Ingram Micro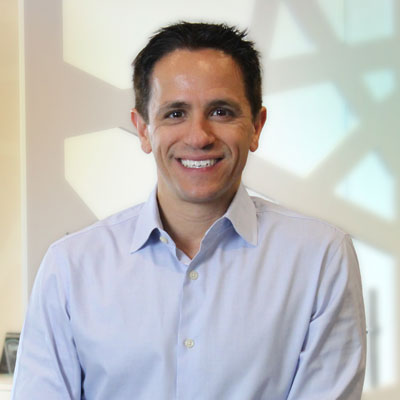 Lee Schor
Vice President, Americas Sales, StorageCraft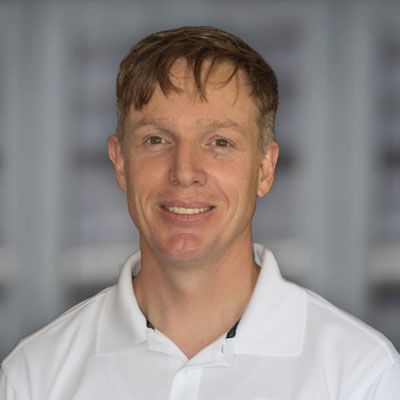 Kerry Sherman
Vice President of Business Operations, TCN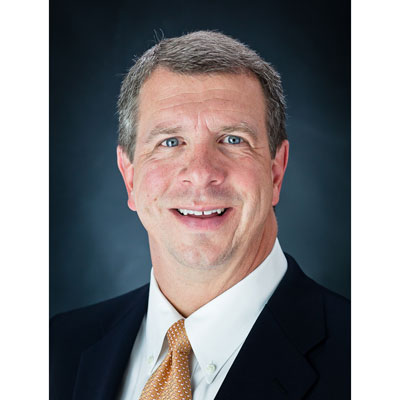 Scott Strubel
Americas Channel Sales VP, NetApp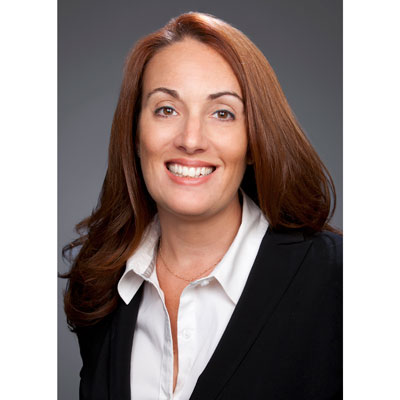 Heather Tenuto
Vice President, Global Go to Market Strategy and Programs, ShoreTel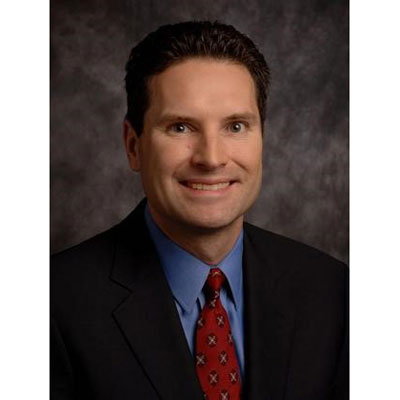 Denny Trevett
Vice President, Ecosystem Acceleration Group, Cisco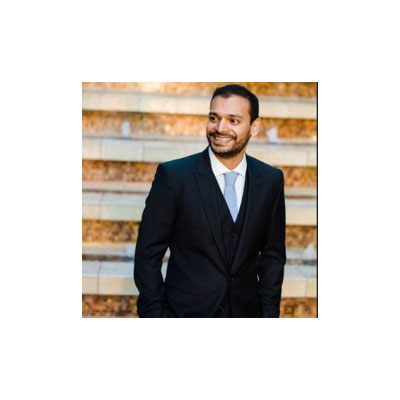 Ash Vijayakanthan
Vice President, Partner Strategy, Citrix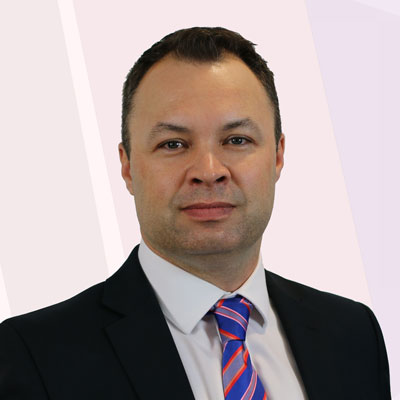 Marek Wasilewski
Vice President, Cloud Sales, Mitel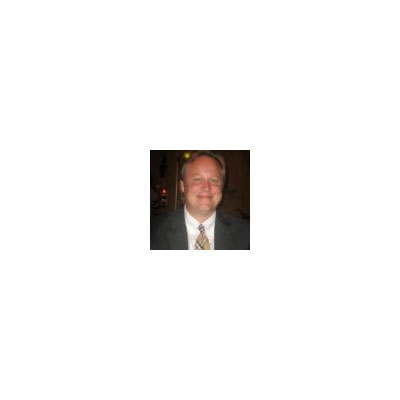 Richard A. Weeks
VP, Channel & Business Alliances, Lieberman Software Corporation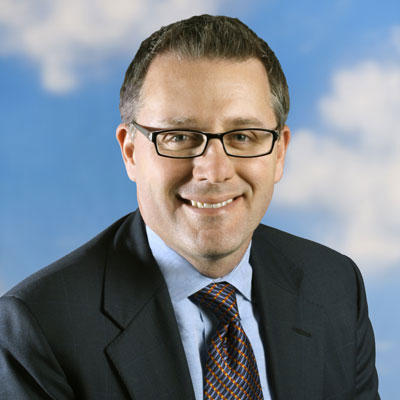 Craig West
SVP of Channel Sales, Oracle NetSuite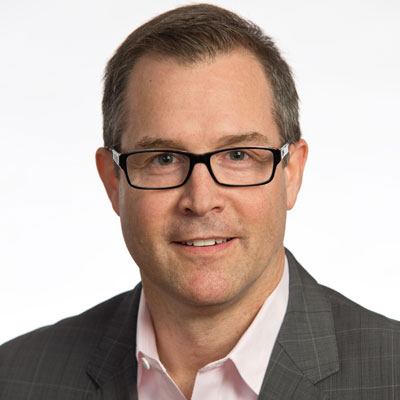 Scott Whitehouse
Vice President Channels and Alliances, CyberArk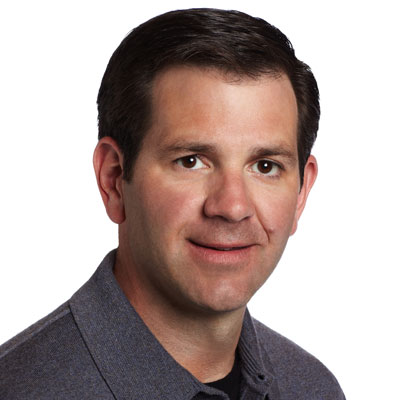 Terry Wise
Vice President, Worldwide Partner Ecosystem, Amazon Web Services, Amazon Web Services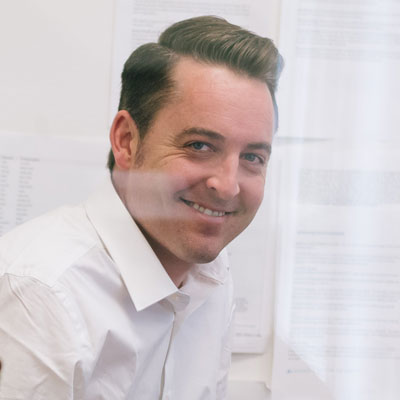 Brandon Wright
Director of Partner Relations, Agiloft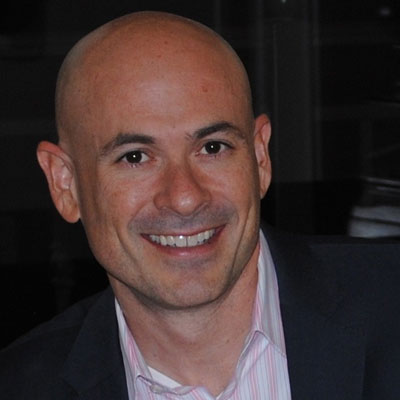 Aaron Zeper
Vice President, Tech Data
Printer-friendly version
Email this CRN article