Printer-friendly version
Email this CRN article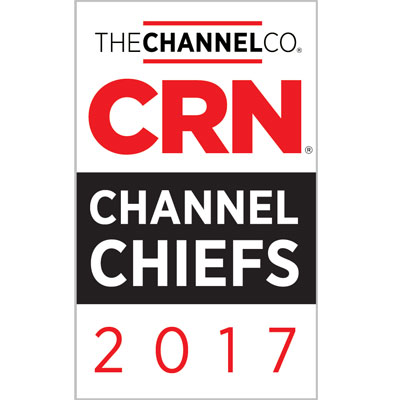 We asked members of the 2017 Channel Chiefs to tell if they could have any person, living or dead, as a mentor, who would it be and why?
CRN asked the honorees to tell us about the best business book they've read in the last 12 months.
The executives on the 2017 Channel Chiefs list lean on their vast experience and offer up some words of wisdom for finding success in the channel.
As part of the Channel Chiefs 2017, we asked the honorees to tell us about their favorite fictional character and what it is about that persona that really resonates with them.
We asked the members of the Channel Chiefs 2017 to put on their hypothetical hats on and tell us if they were starting a solution provider business today, what business they would focus on and why. Here are some of the best responses.
CRN asked the 2017 Channel Chiefs honorees to shed some light on the most innovative initiatives their companies rolled out for partners over the last 12 months.
We asked the honorees of the 2017 Channel Chiefs to share some of their personal partner success stories. Here are 10 of our favorites.
In celebration of CRN's 2017 Channel Chiefs, here are 50 executives that drive the channel agenda and evangelize the importance of channel partnerships.
Here we present the 2017 Channel Chiefs, CRN's annual list of the top channel executives and what they've been doing to ready their channel programs for 2017.
For more information on this year's Channel Chiefs, search by any criteria below, and click on any executive's name.
You searched for chiefs who -- Know How To Code --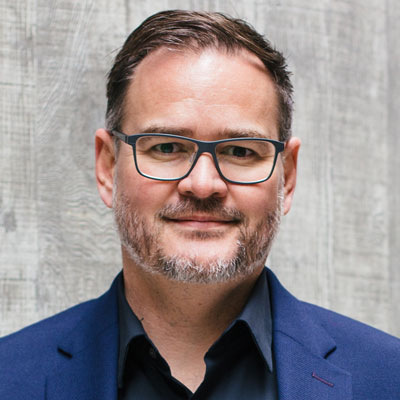 Toni Adams
Senior Vice President, Partners & Alliances, Qlik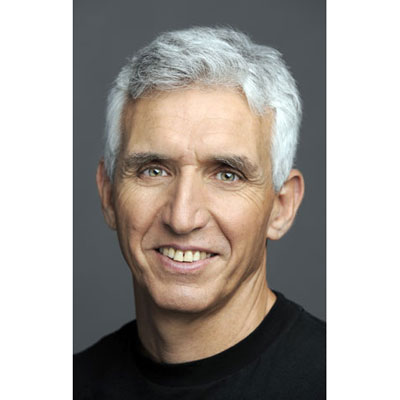 Amnon Bar-Lev
President, Check Point Software Technologies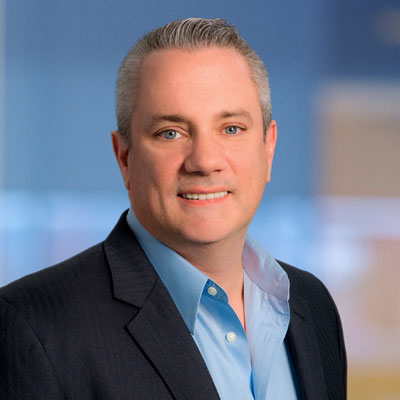 Scott Barlow
Vice President of Global MSP, Sophos
Barry Beckner
Director of Sales - Worldwide, VIPRE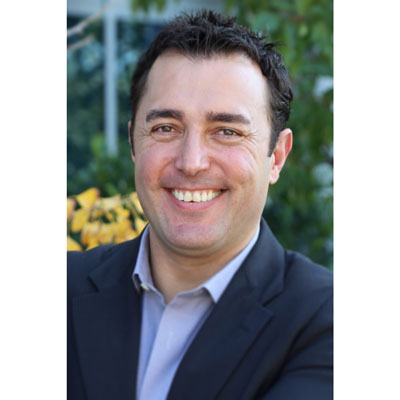 Tony Beller
Vice President, Worldwide Alliances & Channels, ServiceNow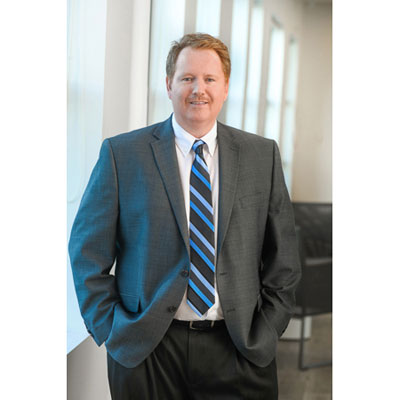 Victor Berggren
Chief Technology Officer, Global Convergence, Inc.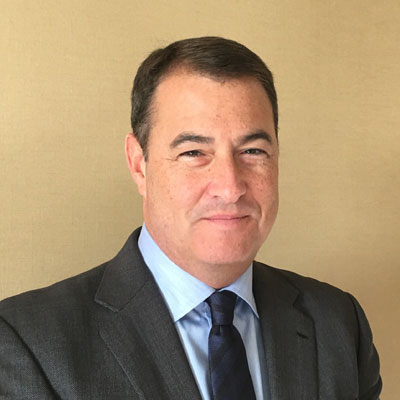 Ken Bisnoff
Co-Founding SVP, Strategic Opportunities, TelePacific Communications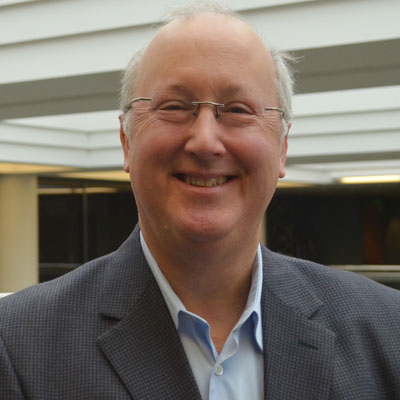 Wendell Black
Vice President, Channels, Five9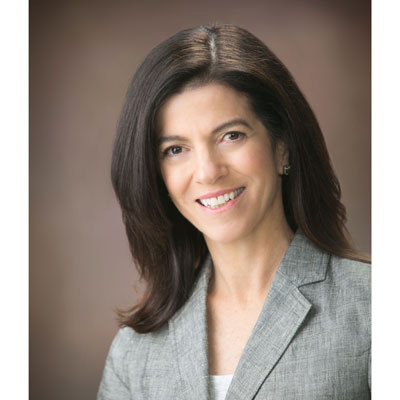 Margaret-Ann Bolton
Senior Director, Global Partner Marketing, Red Hat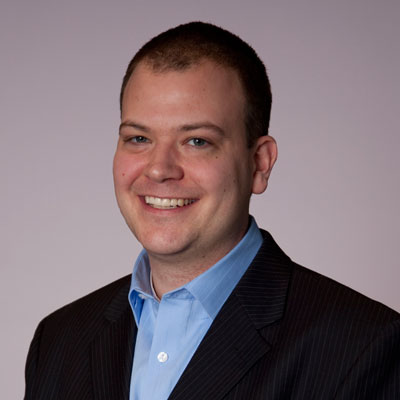 Neal Bradbury
Senior Director of Business Development, Intronis MSP Solutions by Barracuda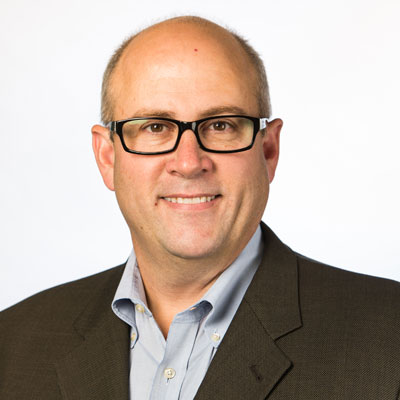 Ross Brown
Senior Vice President, Worldwide Partners and Alliances, VMware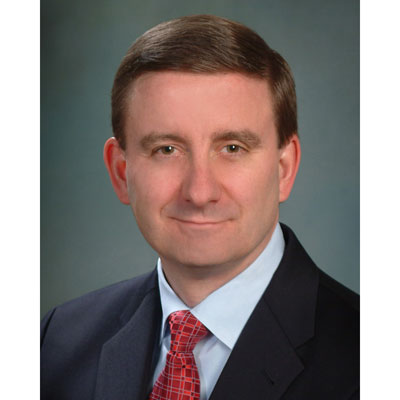 Scott Brown
Senior Vice President, Global Virtual Sales and Customer Success, Cisco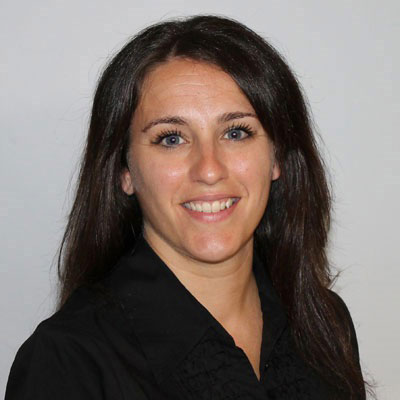 Christine Bufalini
Director, Global Partner & Americas Field Marketing, RSA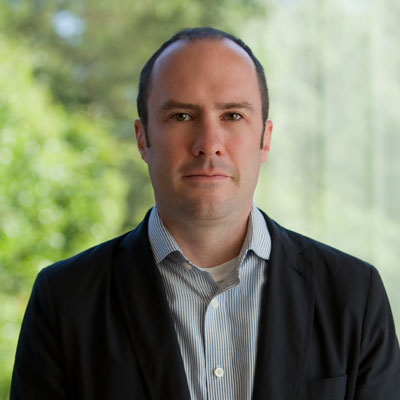 Michael Canavan
Senior Vice President, B2B Sales, Kaspersky Lab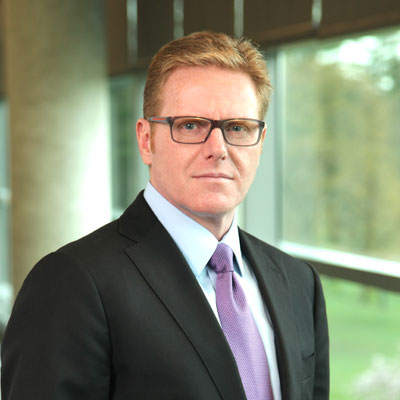 Rodolpho Cardenuto
President, Global Channels & General Business, SAP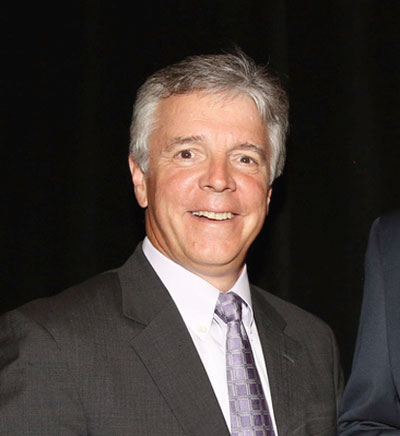 David Carlquist
Vice President, Worldwide Systems Channels, IBM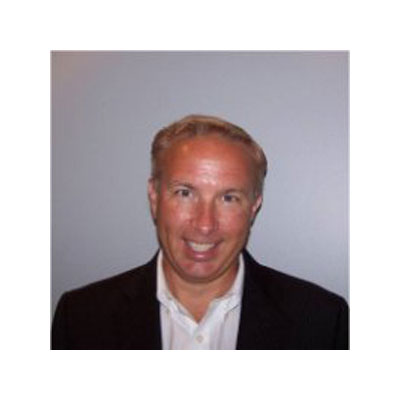 Rob Chomko
VP North America Sales, Bitdefender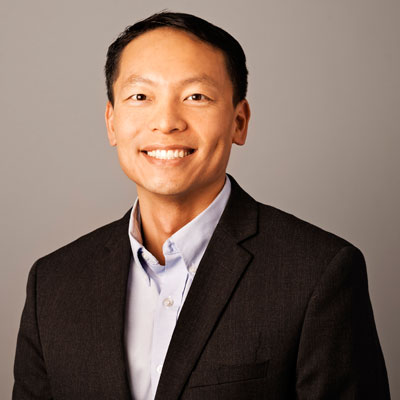 Gerald Choung
VP of Sales and Marketing, ESET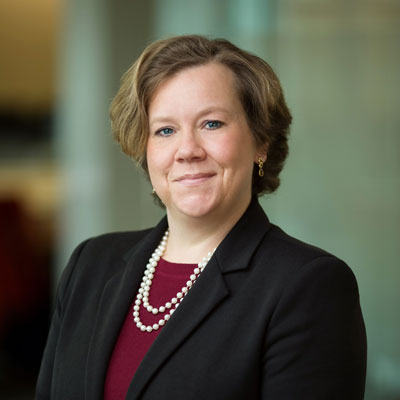 Jessica Couto
Vice President, US Channel Sales & Marketing, Carbonite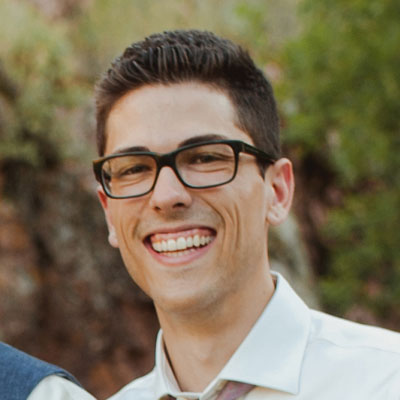 Connor Cox
Director of Business Development, DH2i
Mike Crest
CEO, Arcserve, LLC.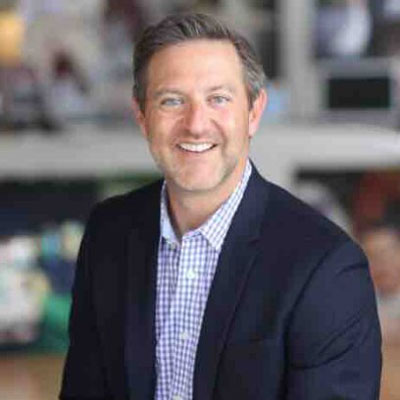 Matthew Dargis
VP of Channel Sales, North America, Zyxel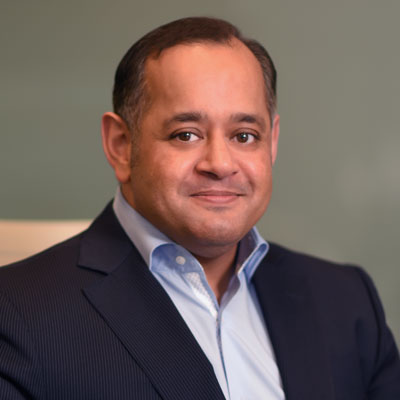 Nimesh Dave
Executive Vice President, Global Cloud, Ingram Micro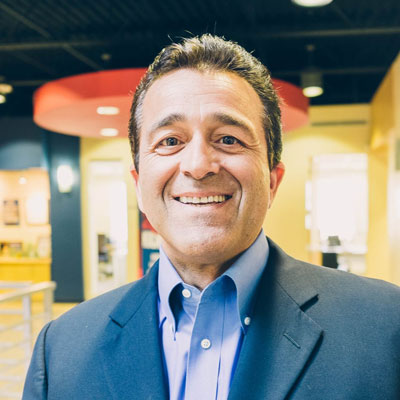 Len DiCostanzo
SVP, Channel Development, Autotask Corporation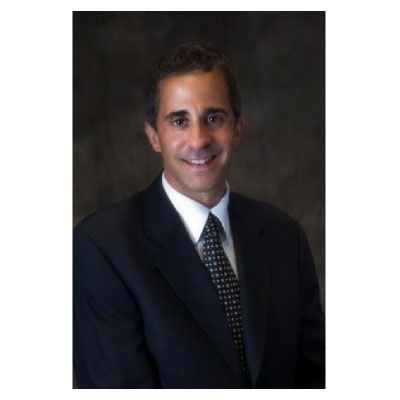 Steve Dietch
Vice President, WW Service Provider Business, Hewlett Packard Enterprise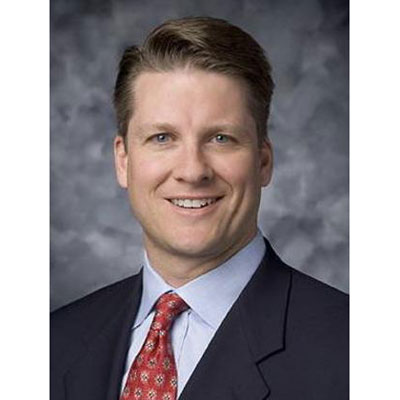 Geoff Fancher
Vice President, Americas Channels, SimpliVity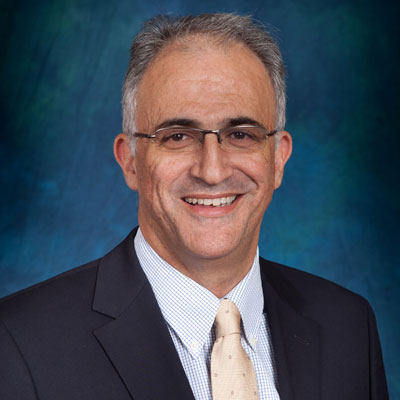 Sergio Farache
Senior Vice President, Strategy and Specialist Business Units, Avnet Technology Solutions, Americas, Avnet, Inc.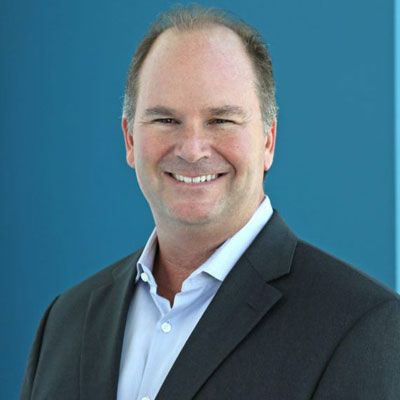 Rodney Foreman
Senior Vice President, Partner Ecosystem, Informatica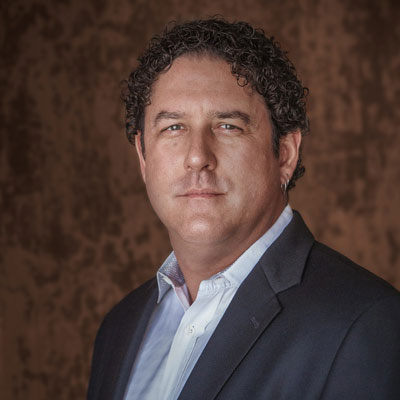 James Foxall
President & CEO, Tigerpaw Software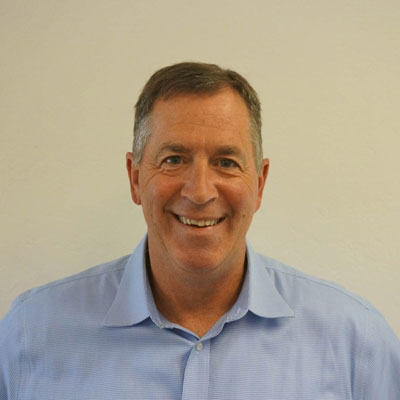 Dave Gagné
Vice President of Sales, Mist Systems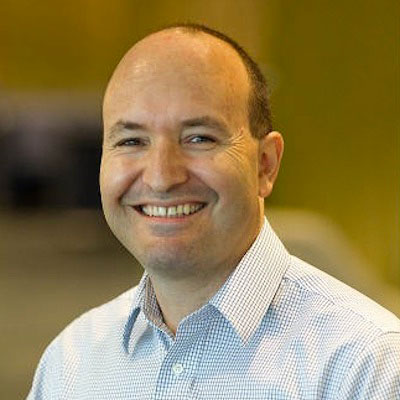 Rafael Garzon
VP of Partners Americas GEO, Citrix
Joshua Geist
CEO, Geminare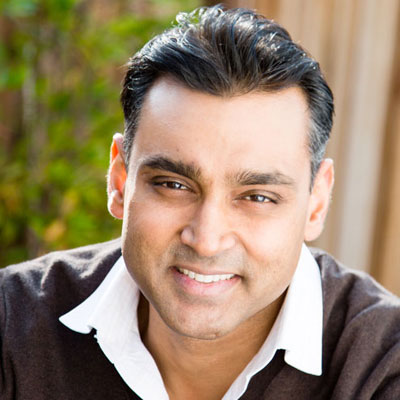 Sudeep Goswami
Vice President, International Sales, Cumulus Networks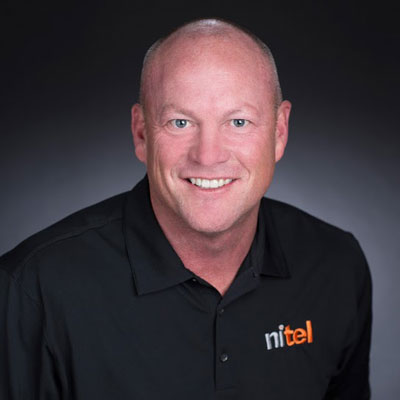 Michael Gough
Channel Chief, Nitel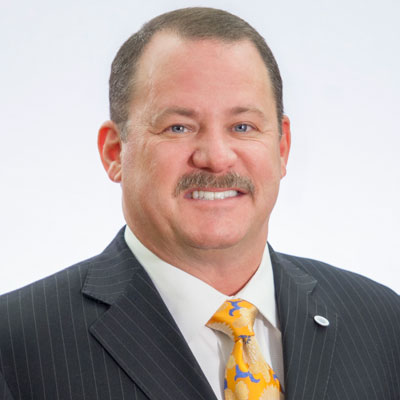 David I. Green
Global Channels and e-Commerce Leader, Tyco Retail Solutions a part of Johnson Controls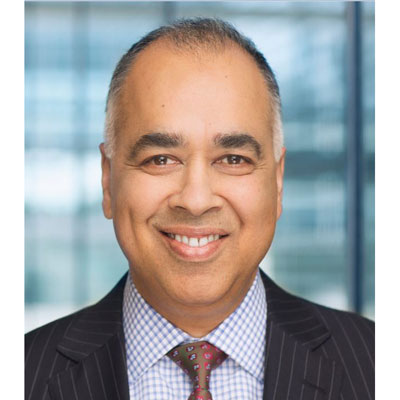 Sanjay Gupta
BMC Vice President of Global Ecosystem Sales, BMC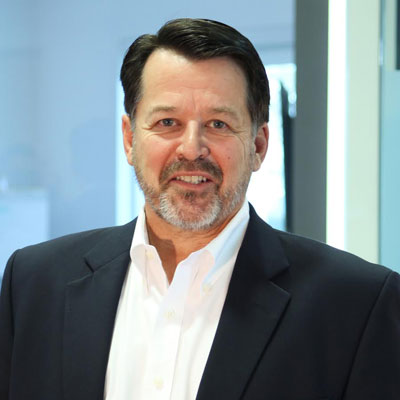 Michael Hardy
Senior Vice President, Business Solutions, D-Link Systems, Inc.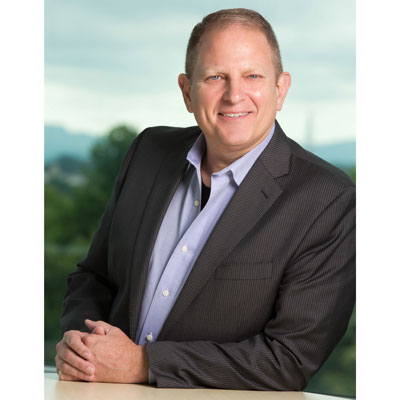 Steve Harvey
Vice President, Worldwide Sales & Service, Digium, Inc.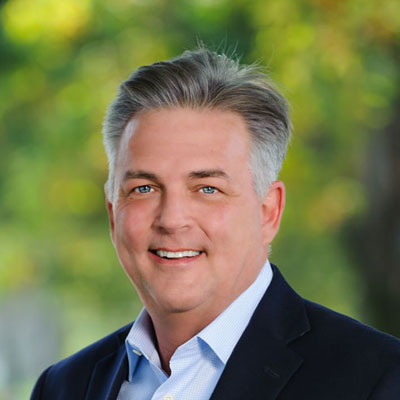 Jim Hilbert
Chief Revenue Officer, Aryaka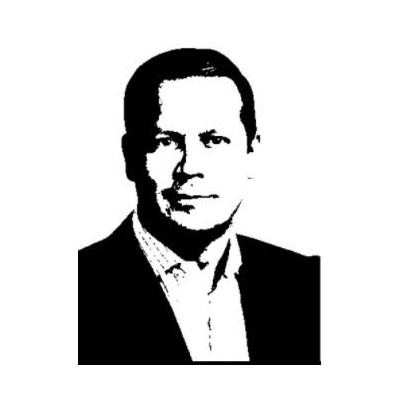 Timm Hoyt
Vice President, Global Channels, Druva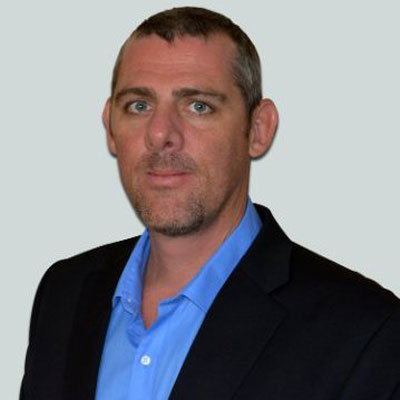 Tony Jennings
Vice President, Channels and Partners, CA Technologies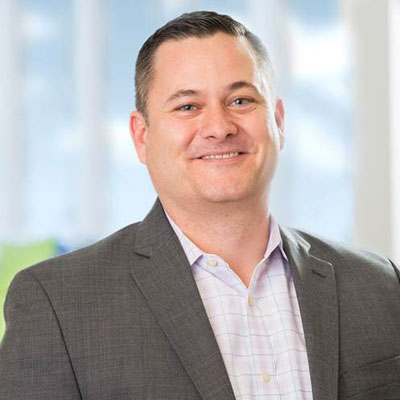 Jeremy Jones
Vice President, Partner Sales, IntelePeer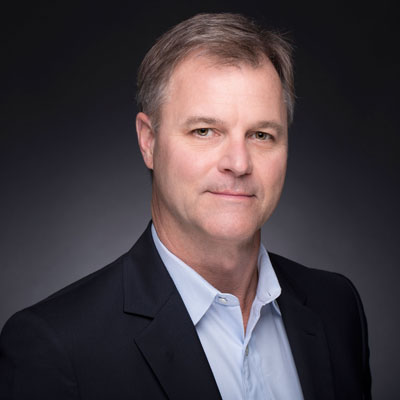 Kirt Jorgenson
Sr. Director, Global Channel and Alliance Marketing, Imperva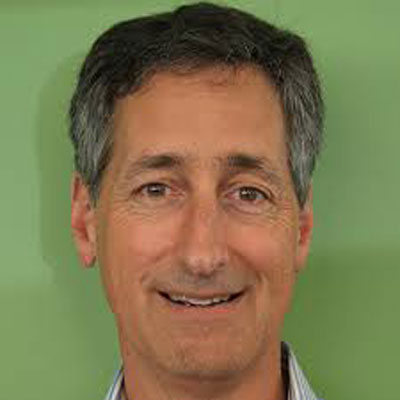 Steve Kazan
Senior Director, Channel Development, ScienceLogic, Inc.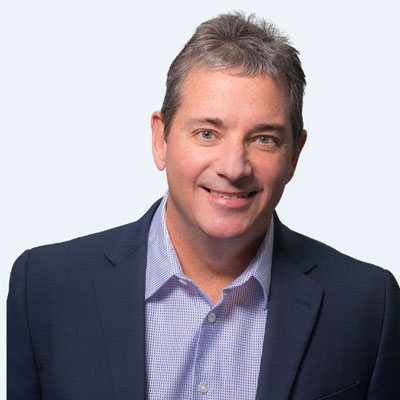 John Keenan
Vice President America Sales and Operations, Sophos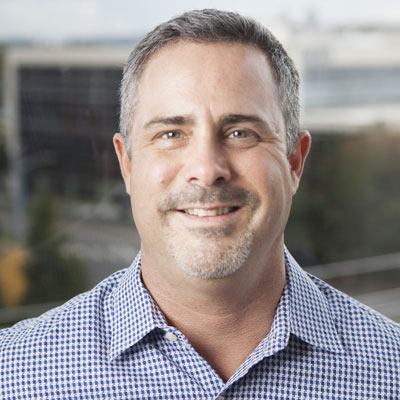 Peter Labes
Vice President of Business Development, SkyKick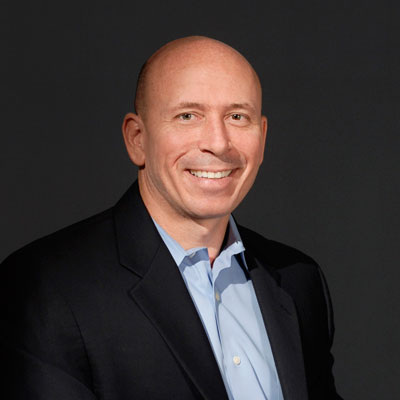 Eric Lambiase
Senior Director Global Channels, DiCentral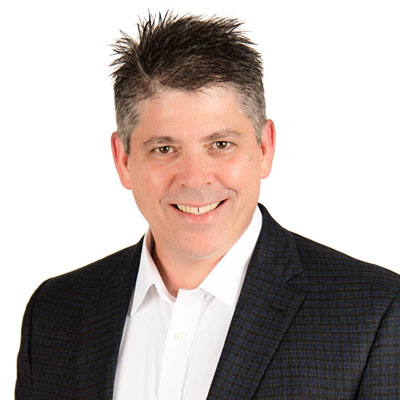 Mike LaPeters
Vice President, Global Channels, AlienVault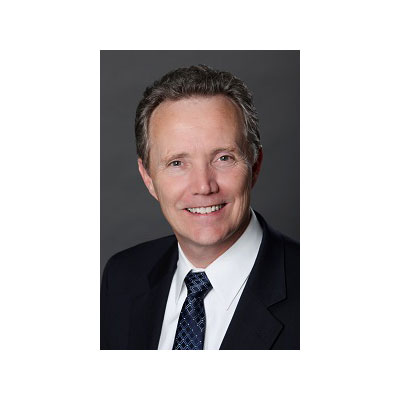 Kevin Leonard
Vice President of Alternate Channels, AT&T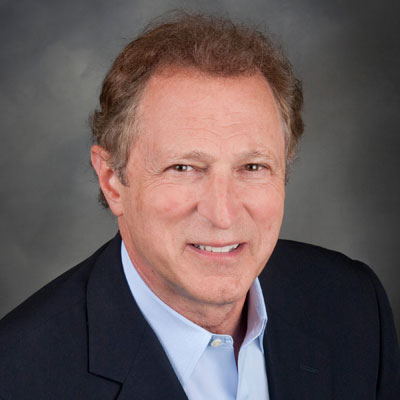 Bill Lipsin
Vice President, Worldwide Channels, NetApp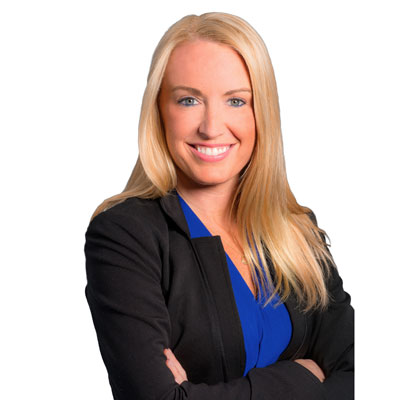 Erin Malone
Vice President, NA Channel Sales, Sophos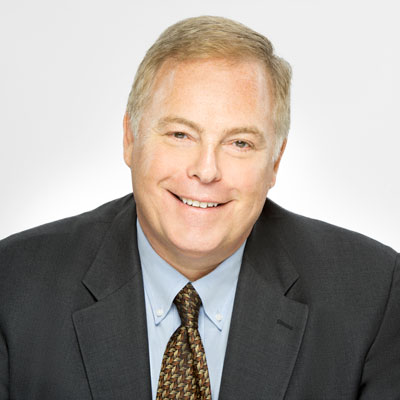 D. Robert Martin
Vice President, North America Partners, Alliances and Commercial Sales, Red Hat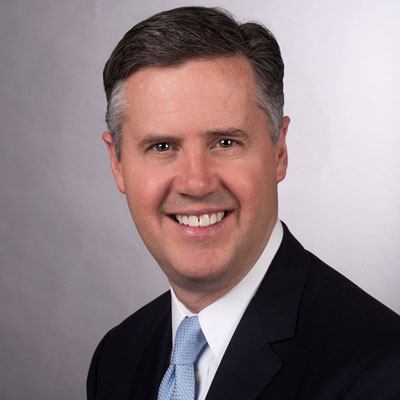 Michael McClurg
Vice President, Global Business Partners, Actifio, Inc.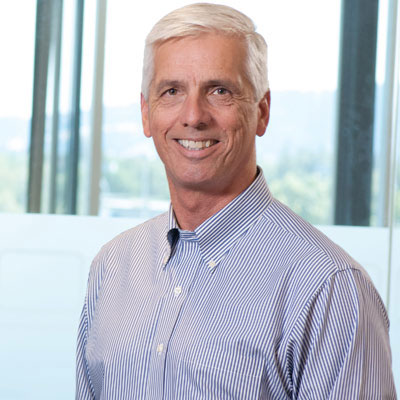 Craig McCollum
Executive Vice President, Americas, Epicor Software Corporation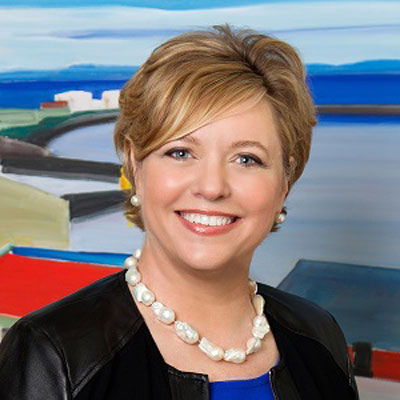 Brooks McCorcle
President, AT&T Partner Solutions, AT&T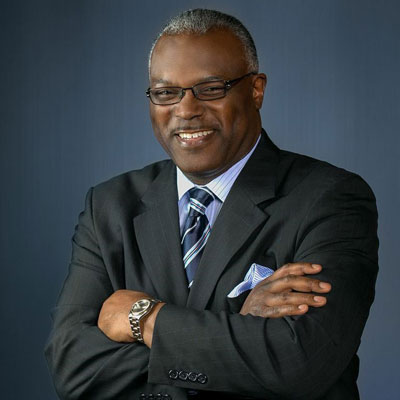 Ken McCray
Head of Channel Sales and Operations for the Americas, Intel Security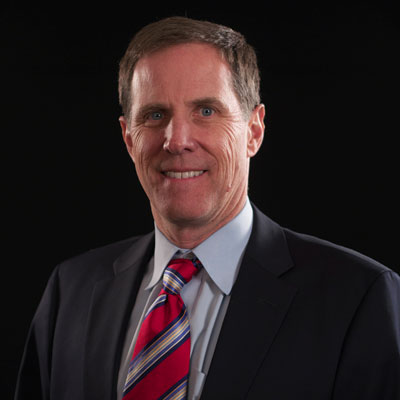 Keith McManigal
Vice President, Global Channels, AppViewX, Inc.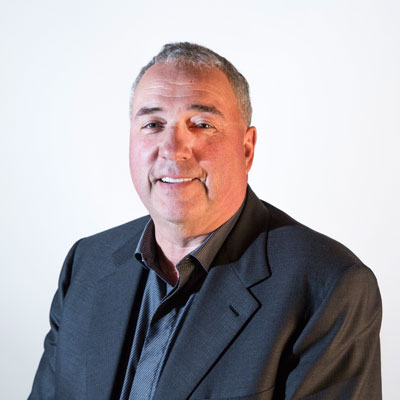 Karl Meulema
SVP, Global Channels, Riverbed Technology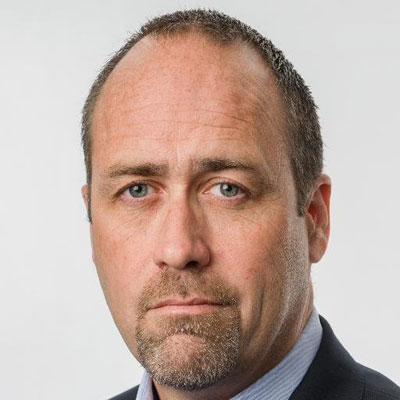 Bruce Milne
VP, Channel Sales, Pivot3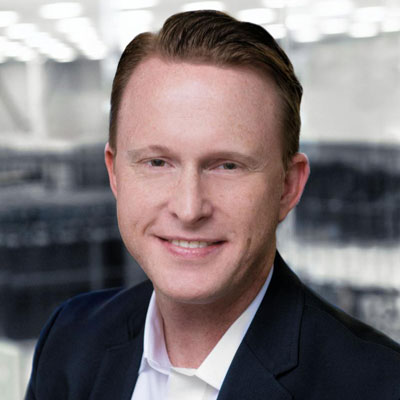 Jason Nance
Senior Vice President of Sales, ViaWest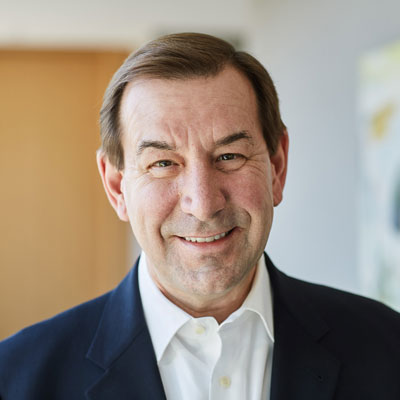 Ralph J. Nimergood
WW Vice President, Worldwide Channels & Alliances, Commvault
Jim O'Boyle
SVP of Worldwide Sales, Varonis Systems, Inc.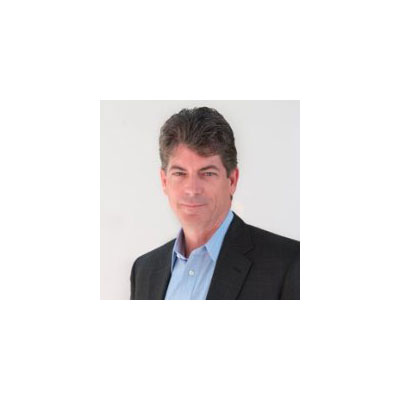 Michael O'Brien
Vice President of Global Channels, Aerohive Networks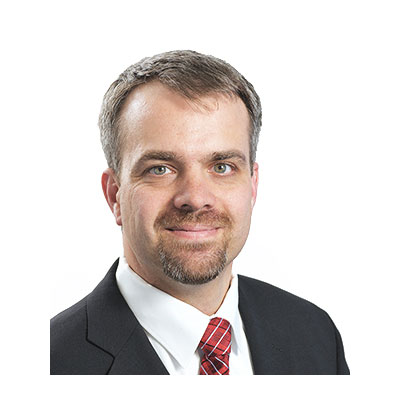 Clint Oram
CMO and Co-Founder, SugarCRM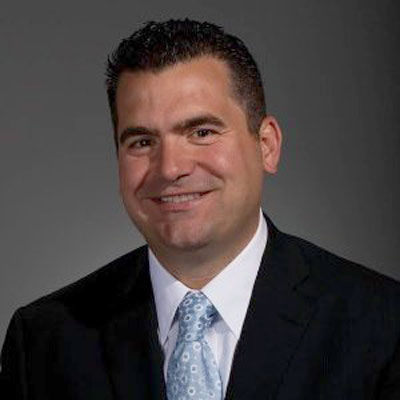 Ted Plumis
VP of WW Channels and Corporate Development, Exabeam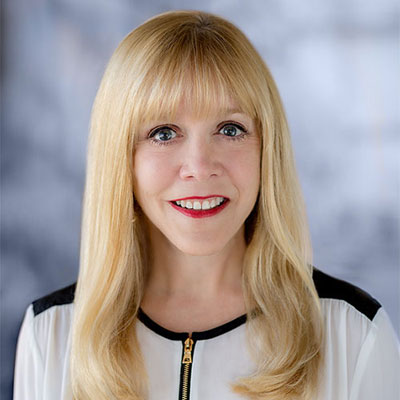 Laurie Potratz
Vice President, Global Channels and Alliances, LookingGlass Cyber Solutions, Inc.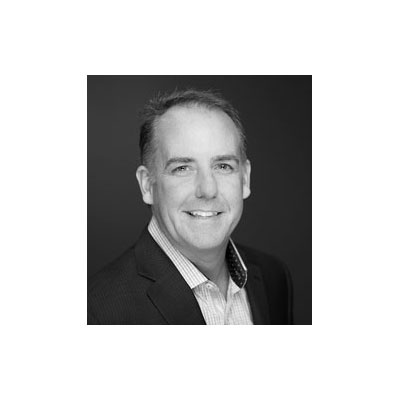 Tyler Prince
Executive Vice President of Worldwide Alliances and Go-to-Market Innovation, Salesforce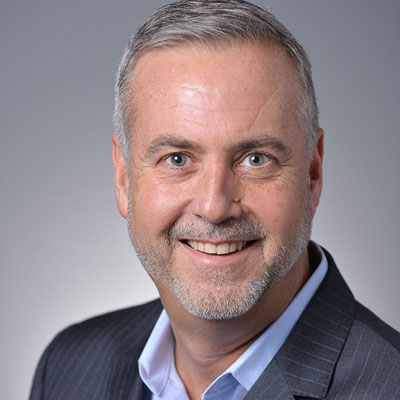 Frank Rauch
Vice President, Americas Partner Organization, VMware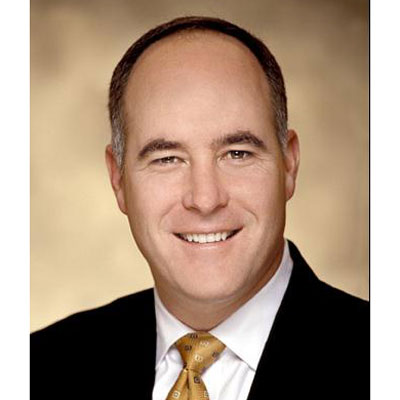 Terry Richardson
VP, U.S. Channel Sales, Hewlett Packard Enterprise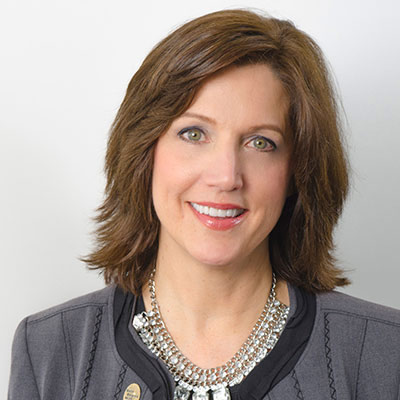 Janet Schijns
VP, Verizon Solutions & Sales Channels, Verizon Business Markets, Verizon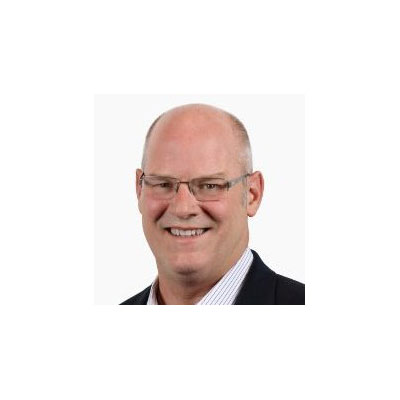 Dan Shea
Vice President, Enterprise Software Group, Arrow Electronics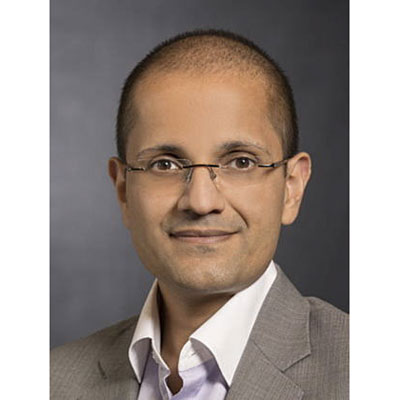 Nirav Sheth
Senior Director, Partner Solutions, Architectures and Engineering, Cisco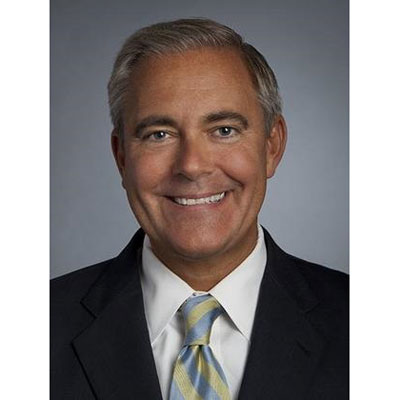 Rick Snyder
SVP, Americas Partner Organization, Cisco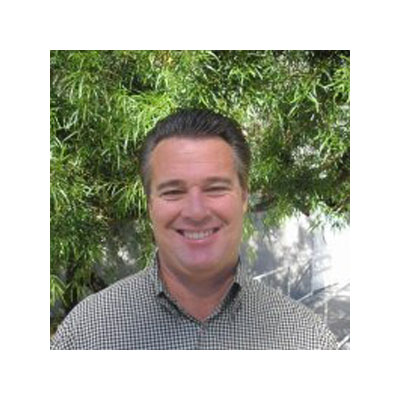 Bob Spurzem
Director of Field Marketing, Archive360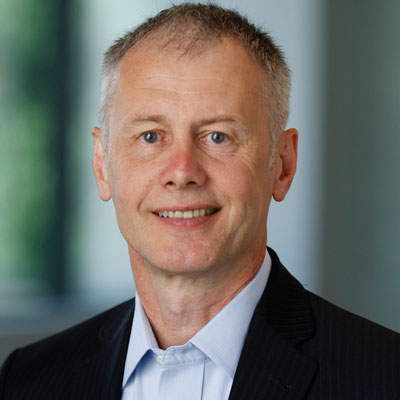 Richard Steranka
Head of Global Channel, Intel Security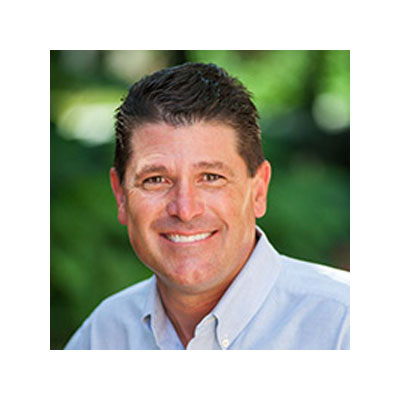 Chris Sterbenc
Channel Chief, Infrascale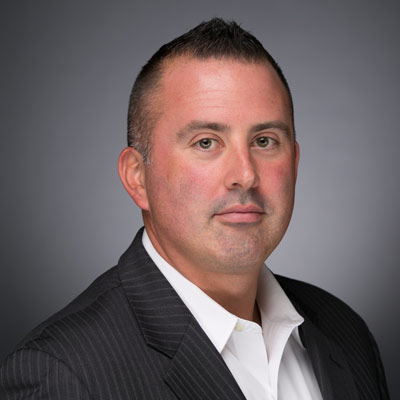 Joe Sykora
Vice President, Americas Channel and Enhanced Technology, Fortinet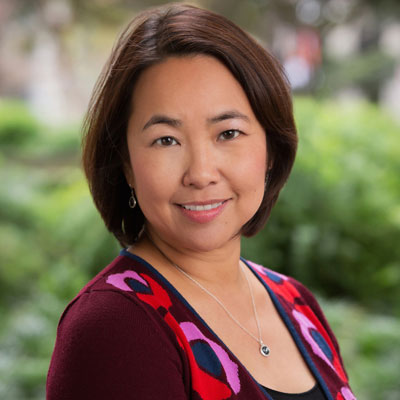 Neeracha Taychakhoonavudh
Senior Vice President of Partner Programs, Salesforce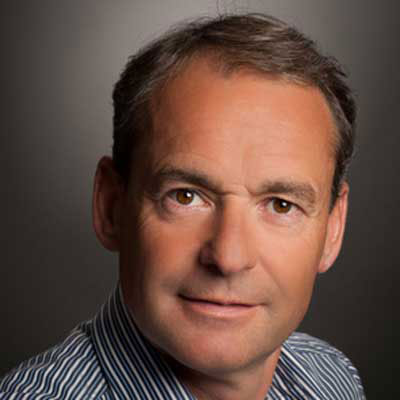 Maurits Tichelman
Vice President, Sales and Marketing Group; General Manager, Sales, Direct and Channel Sales, Intel Corporation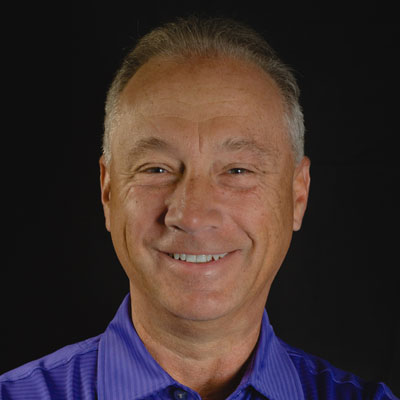 Brian Vincik
Vice President and General Manager, Securematics, Inc.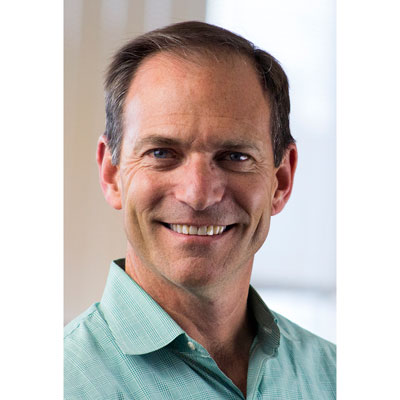 Ryan Walsh
SVP of Partner Solutions, Pax8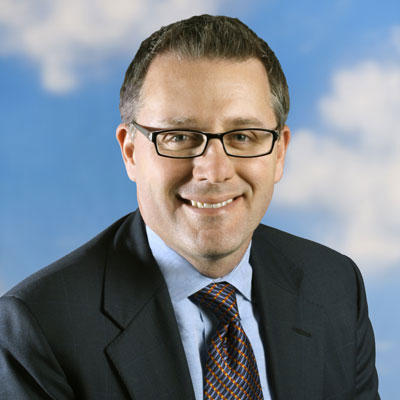 Craig West
SVP of Channel Sales, Oracle NetSuite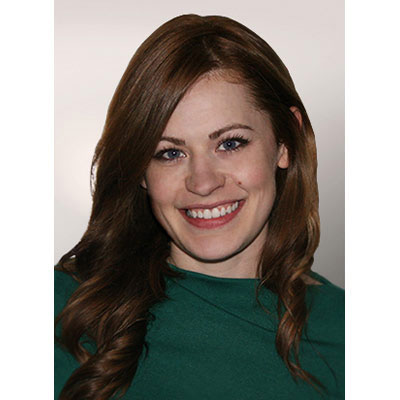 Mariah West
Director, Global Partner Marketing, Zerto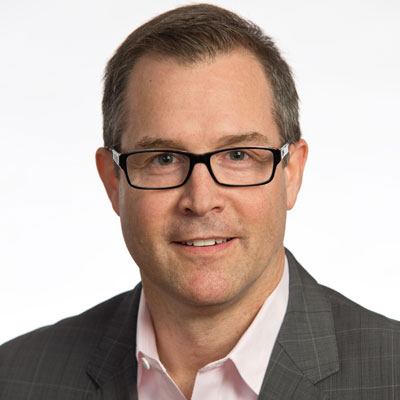 Scott Whitehouse
Vice President Channels and Alliances, CyberArk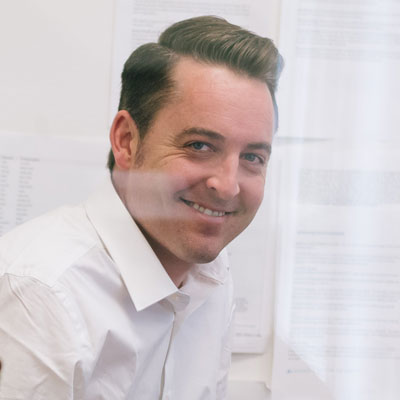 Brandon Wright
Director of Partner Relations, Agiloft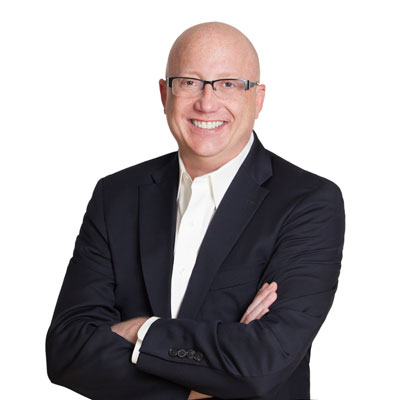 Carl Wright
Executive Vice President of Worldwide Sales, TrapX Security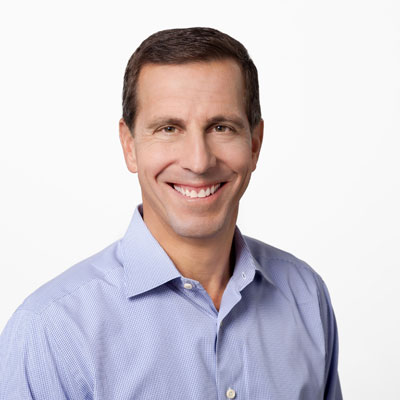 Bertrand Yansouni
VP Global Partner Sales and Strategic Alliances, Google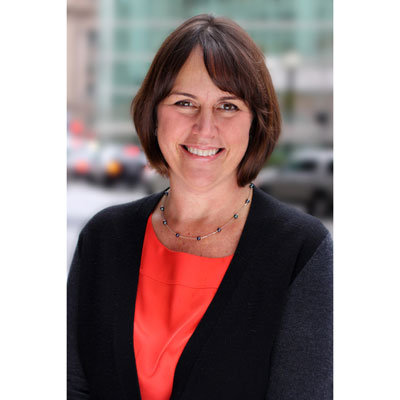 Dee Zepf
Vice President Partner Success, Continuum Managed Services
Printer-friendly version
Email this CRN article